After 19 days in Kenya, we are now in Tanzania. We crossed the border on foot at night!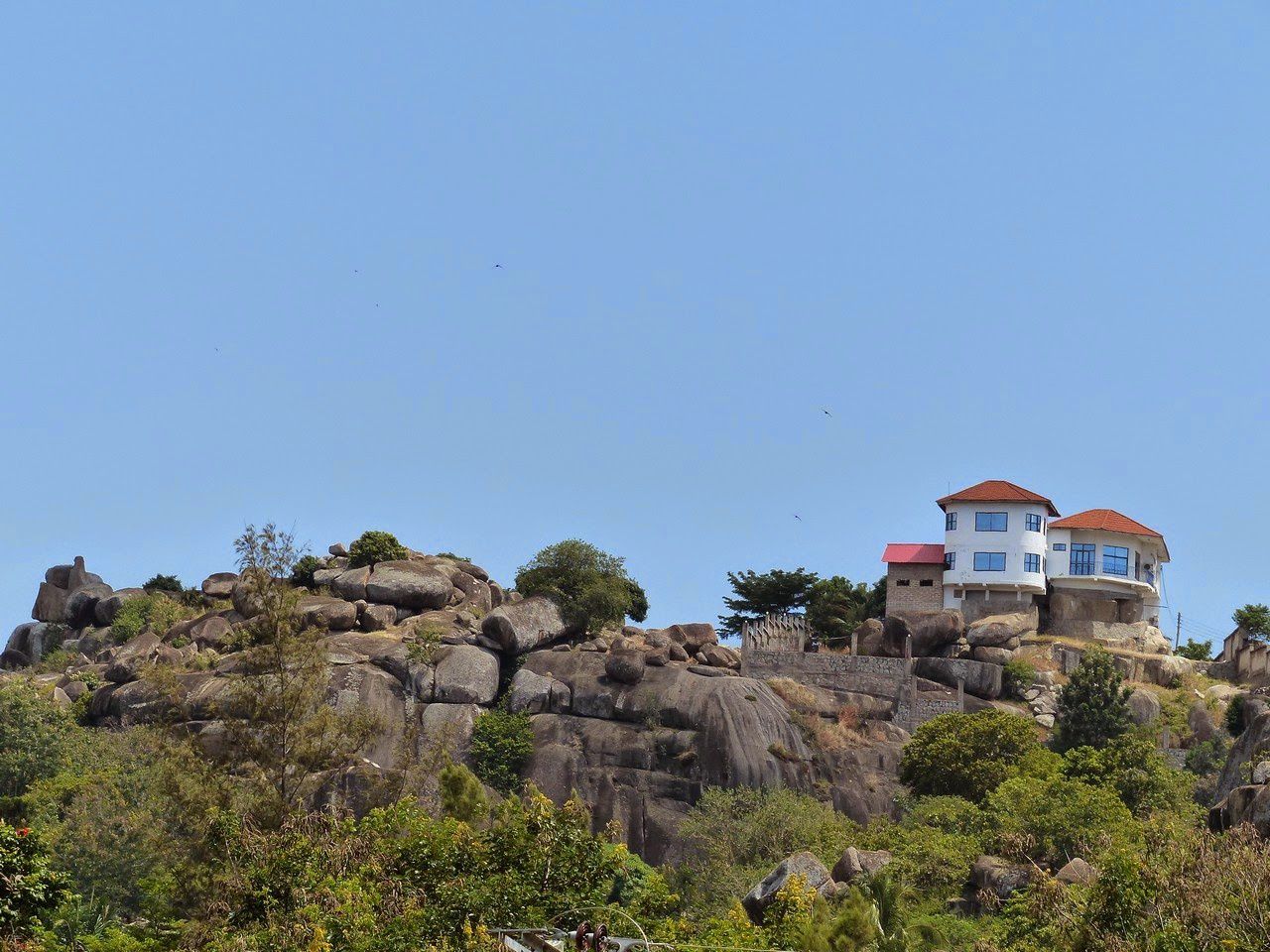 It's a strange feeling to be between two fences with our big bags… But we crossed without problem! (checked). We then took a bus to Mwanza…What a scary adventure: the driver drove very fast, bumped every 5 seconds and overtook even when vehicles were coming in the opposite direction. (It's to notice that accidents are common!) Fortunately we arrived safely in Mwanza, a town near to Victoria Lake. The landscape over here is beautiful : Around the city there are a lot of rocks. It looks like someone installed them but it's only Mother Nature!! Wahou!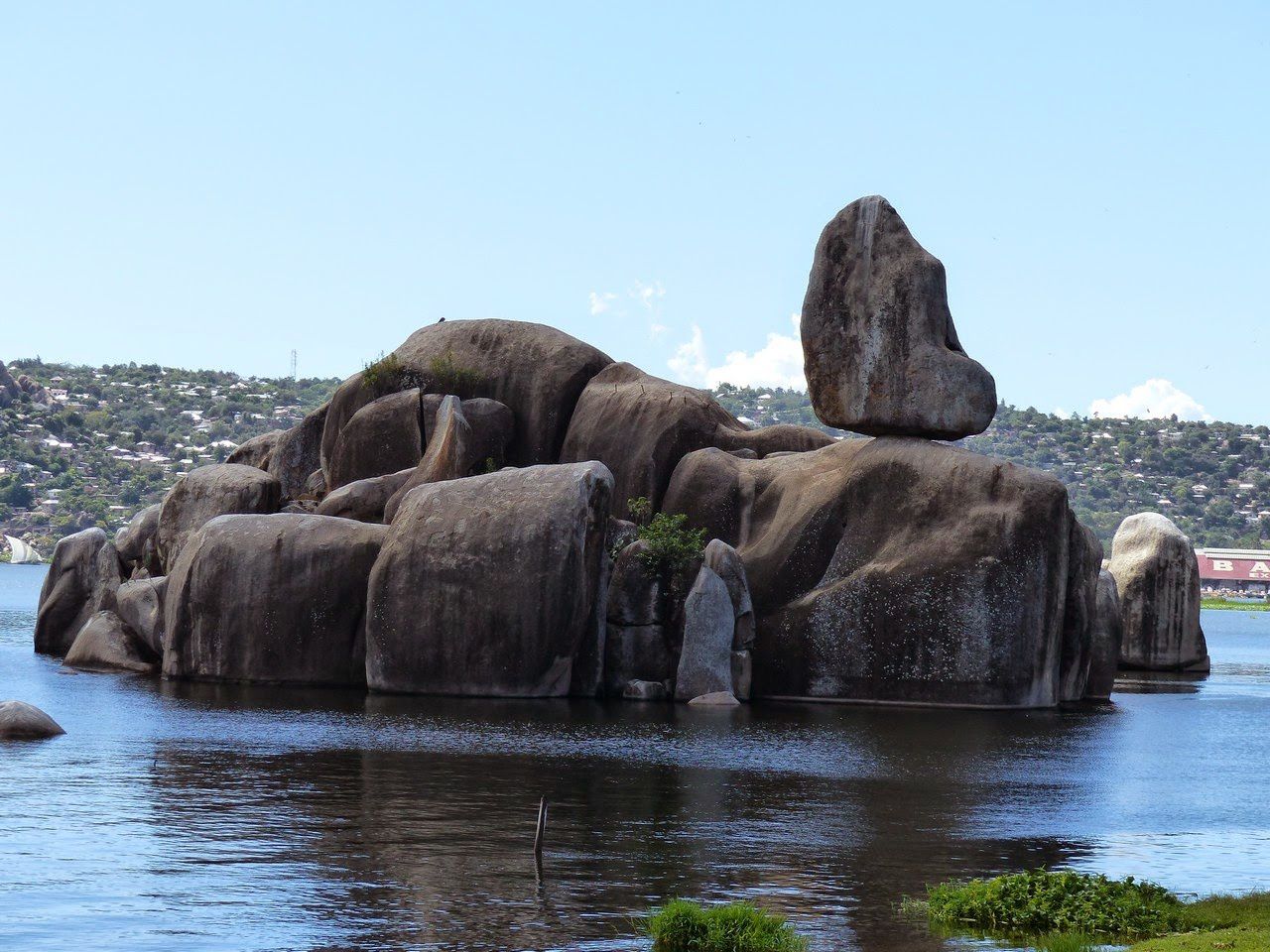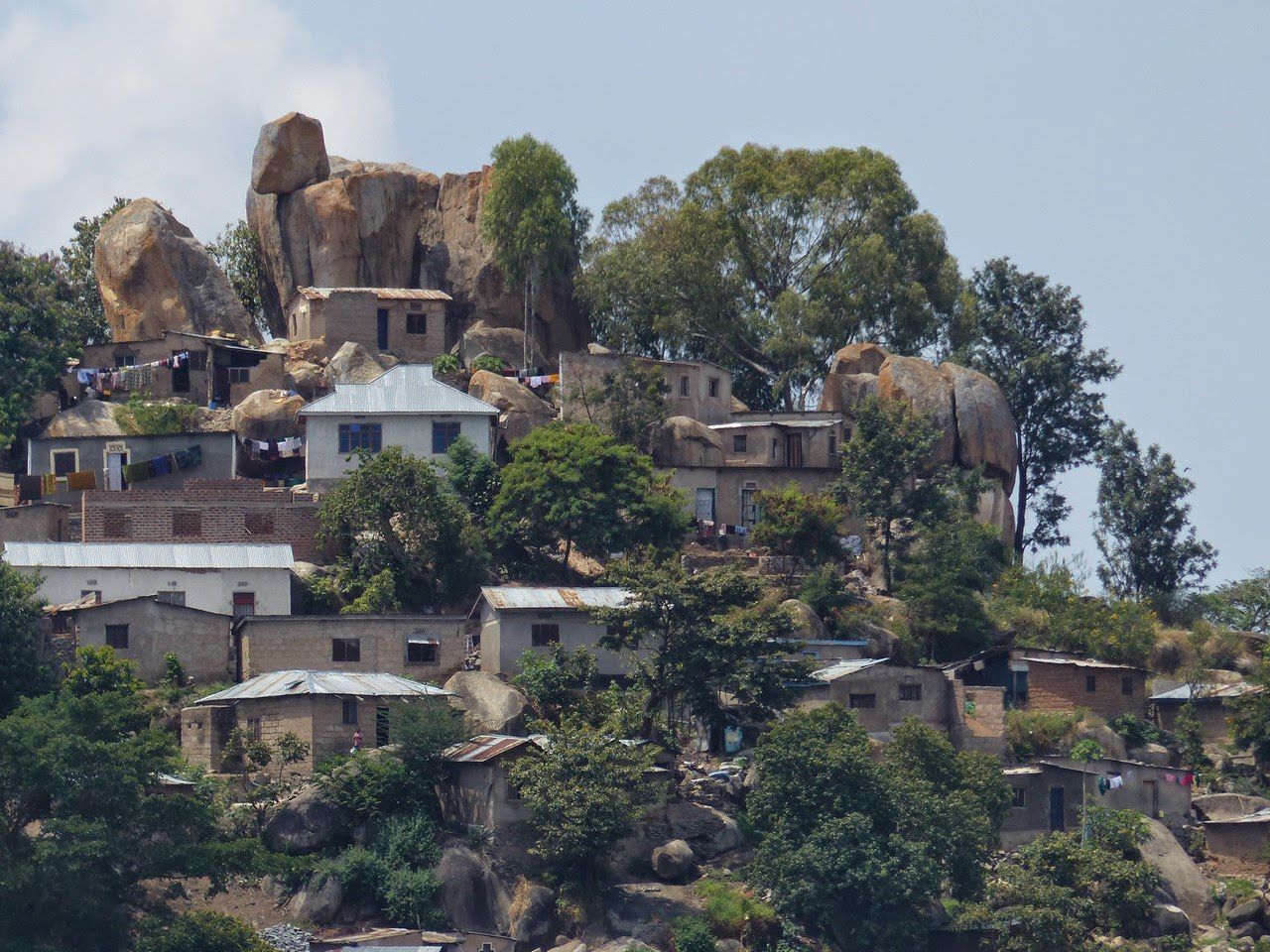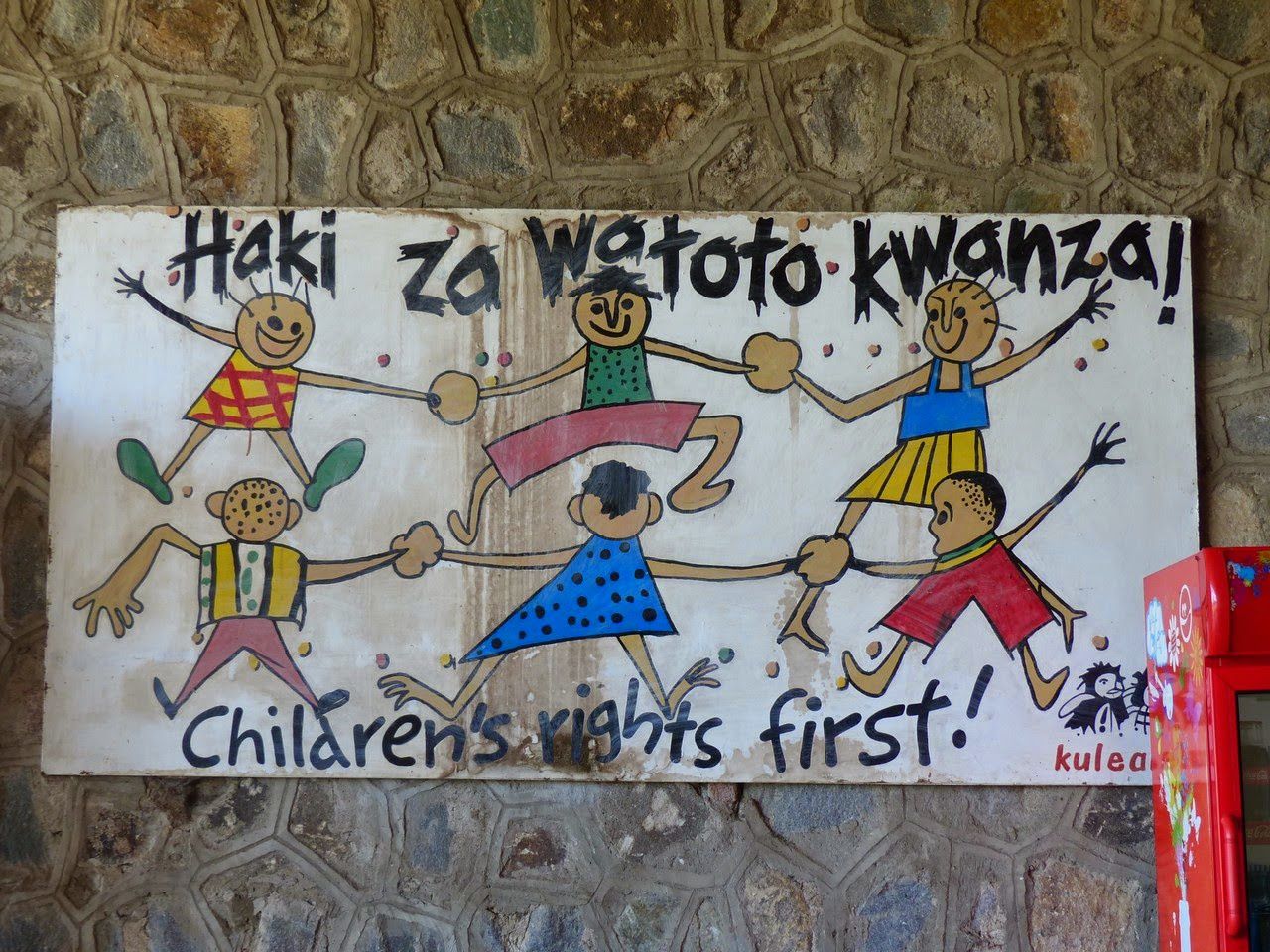 Walking in the streets, we met Kibo, a young Tanzanian guy who is selling drawings. He explains that he works with street kids as teacher for drawing, making bracelets… We buy him strings for making those bracelets and we ask him to bring us at the kids' home. We arrive in Kuleana Centre where we meet the director. First everything seems to be okay but when we go to see the kids, we are afraid: There are 8 children, living in a dirty place, they even don't have a football to play and they sleep on kind of old mattresses without blanket or sheets. We feel bad but we try to play with them. It's a bit difficult because they don't speak English and nobody can help us (the director left). We played 1,2,3 sun and another French Game…
Few days later we will learn that this centre is closed for a while because they didn't use the money well…Now we understand!!! It's a shame!!!
Fortunately, after this bad story, we met 3 Canadians and Gilbert, a Tanzanian taking care of street kids in the Pamoja Centre: We really appreciated the philosophy of this centre: Here kids are not only going to school, having a bed and food they also learn arts: Drawings, Making bracelets, Acrobatics. It's a good way for them to understand that they are good in doing something, they can have self-esteem. It also permits to show the society that these kids have something to show, they are not only here for bagging or fighting!! The children made an acrobatics show for us with costumes. We were really impressed by them!! That's why we promised them to make a short movie about them that we will diffuse through our network (for that point we will need YOU!!). So when the movie will be ready, we will let you know… But I'm sure that if Tanzania gets Talent, it is in Mwanza!!!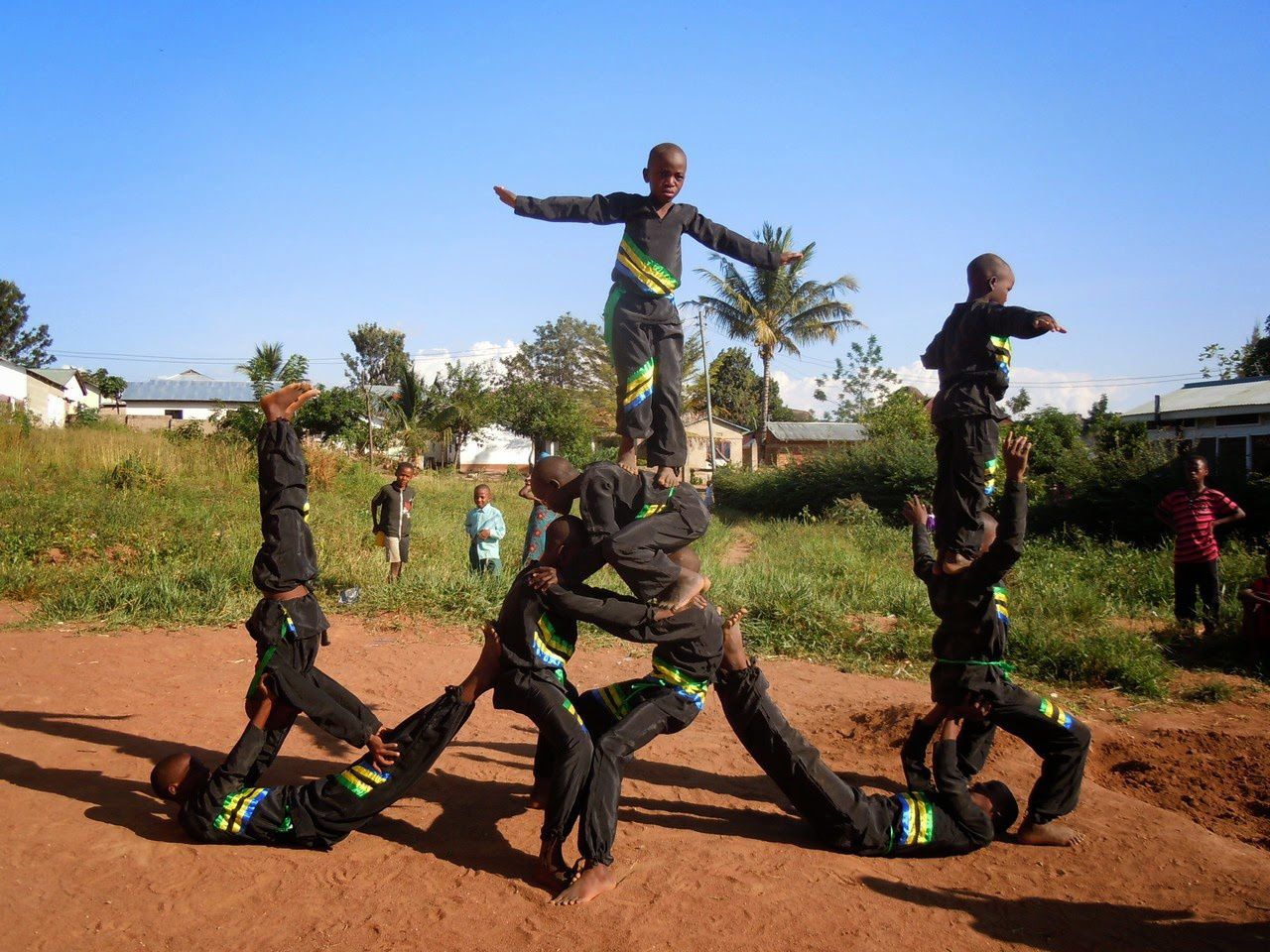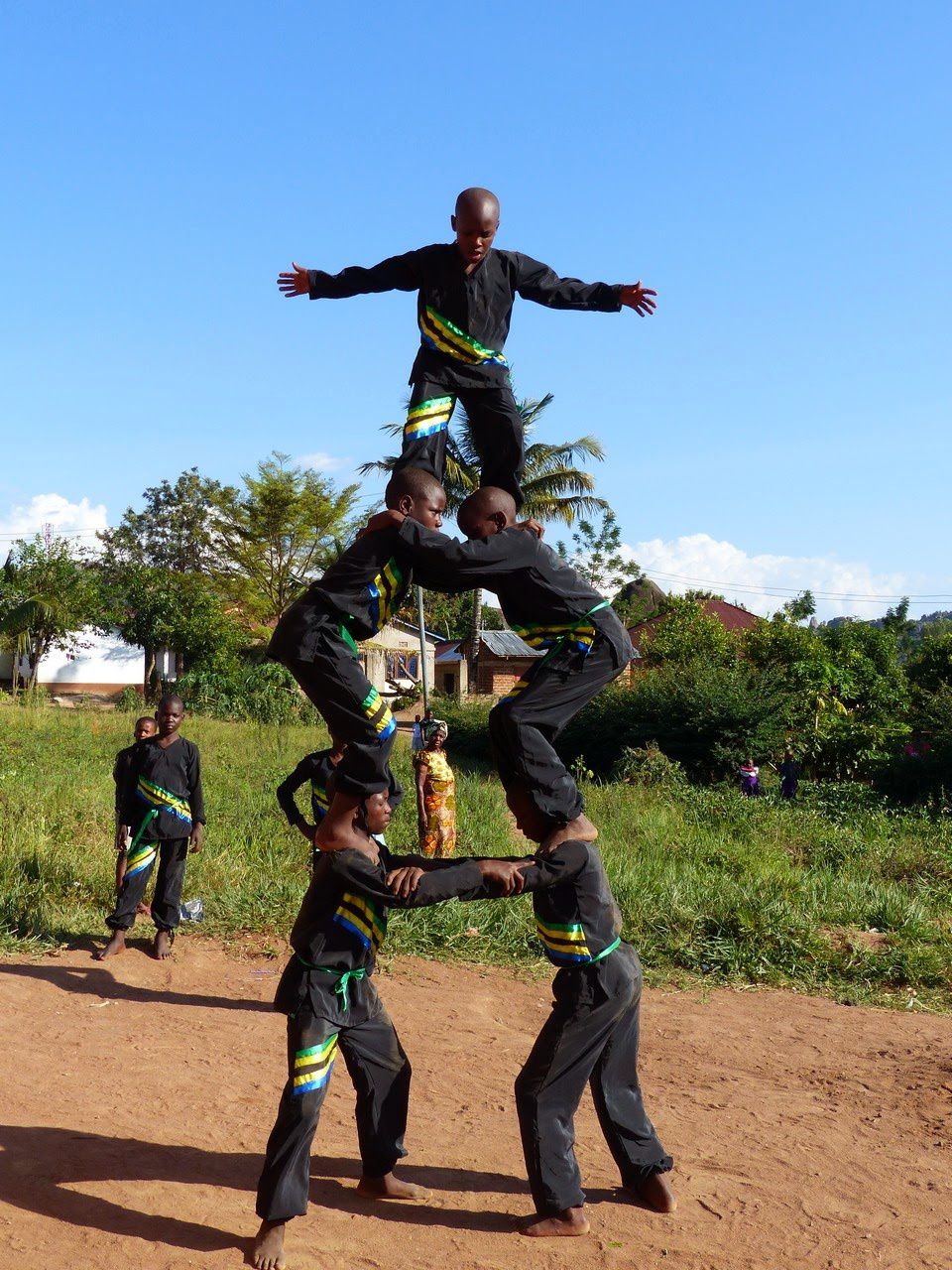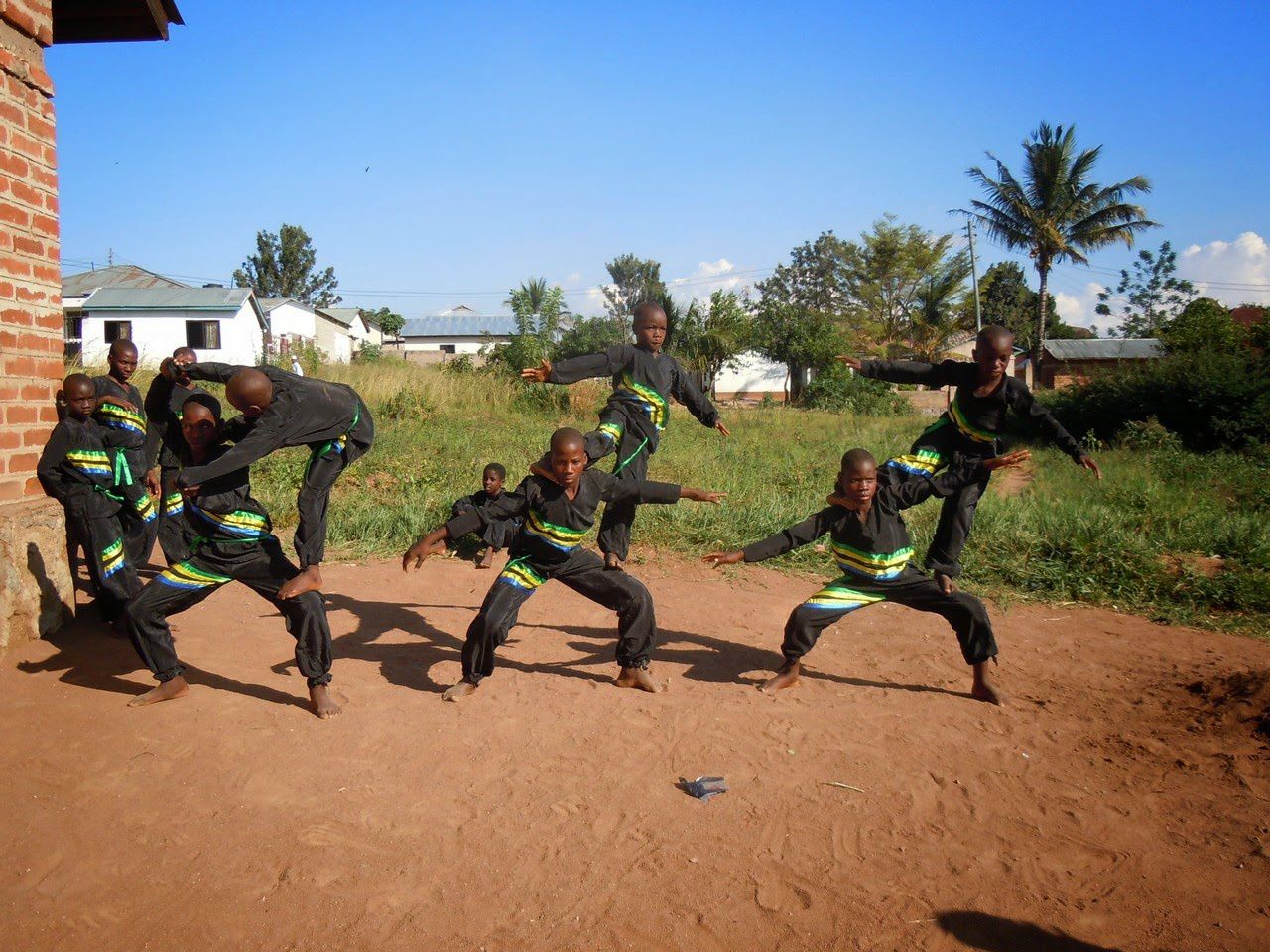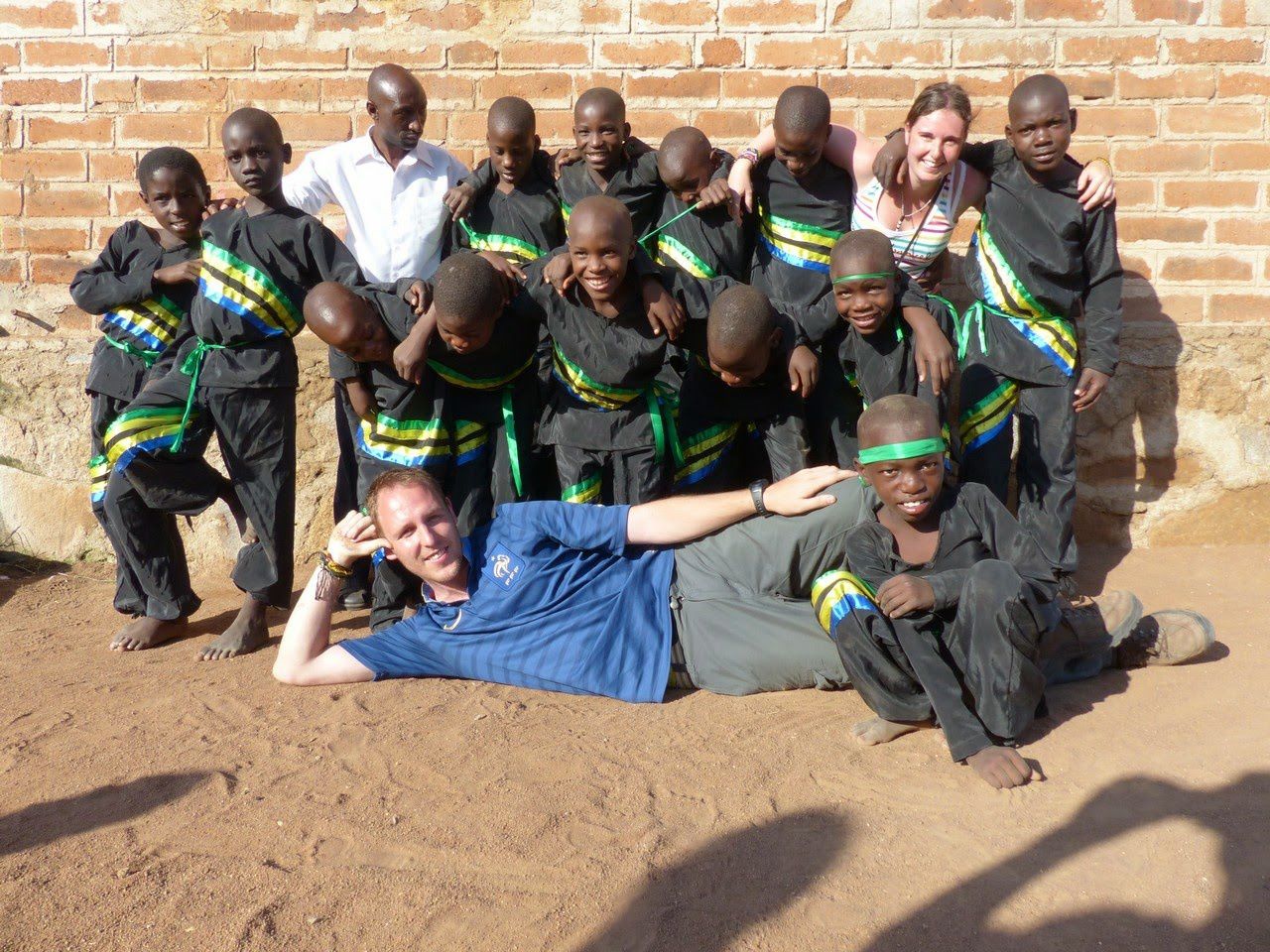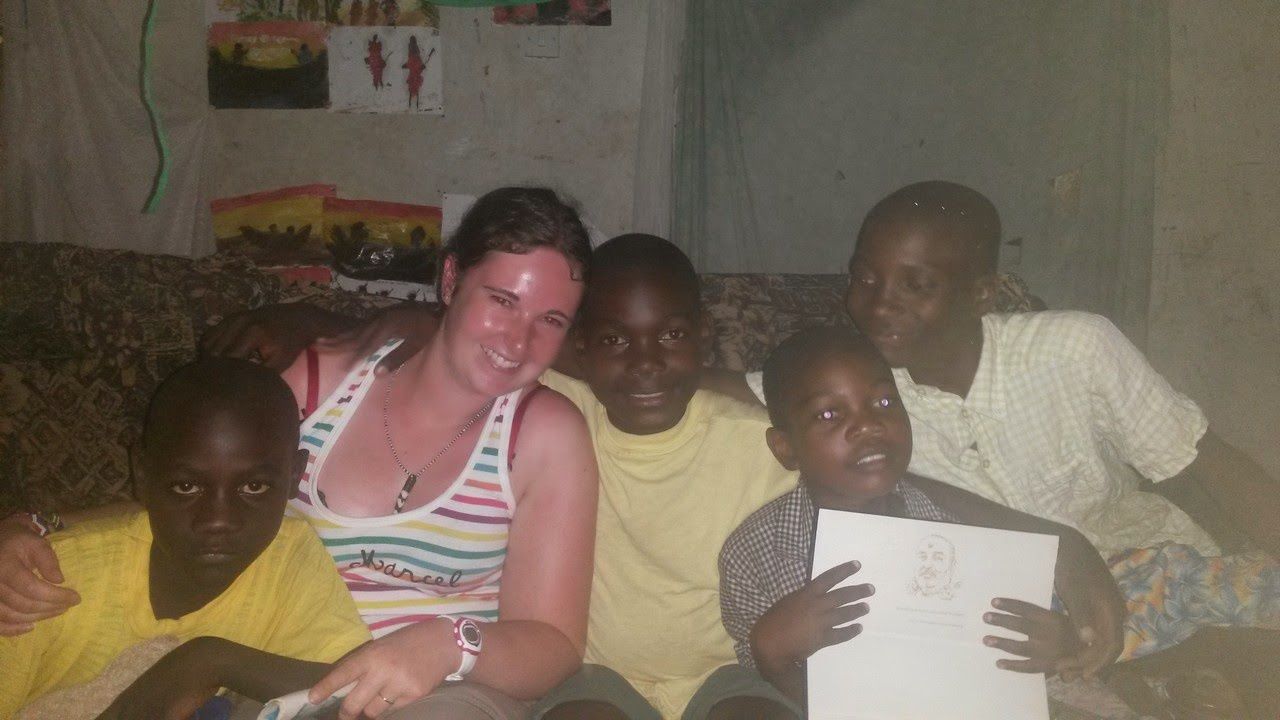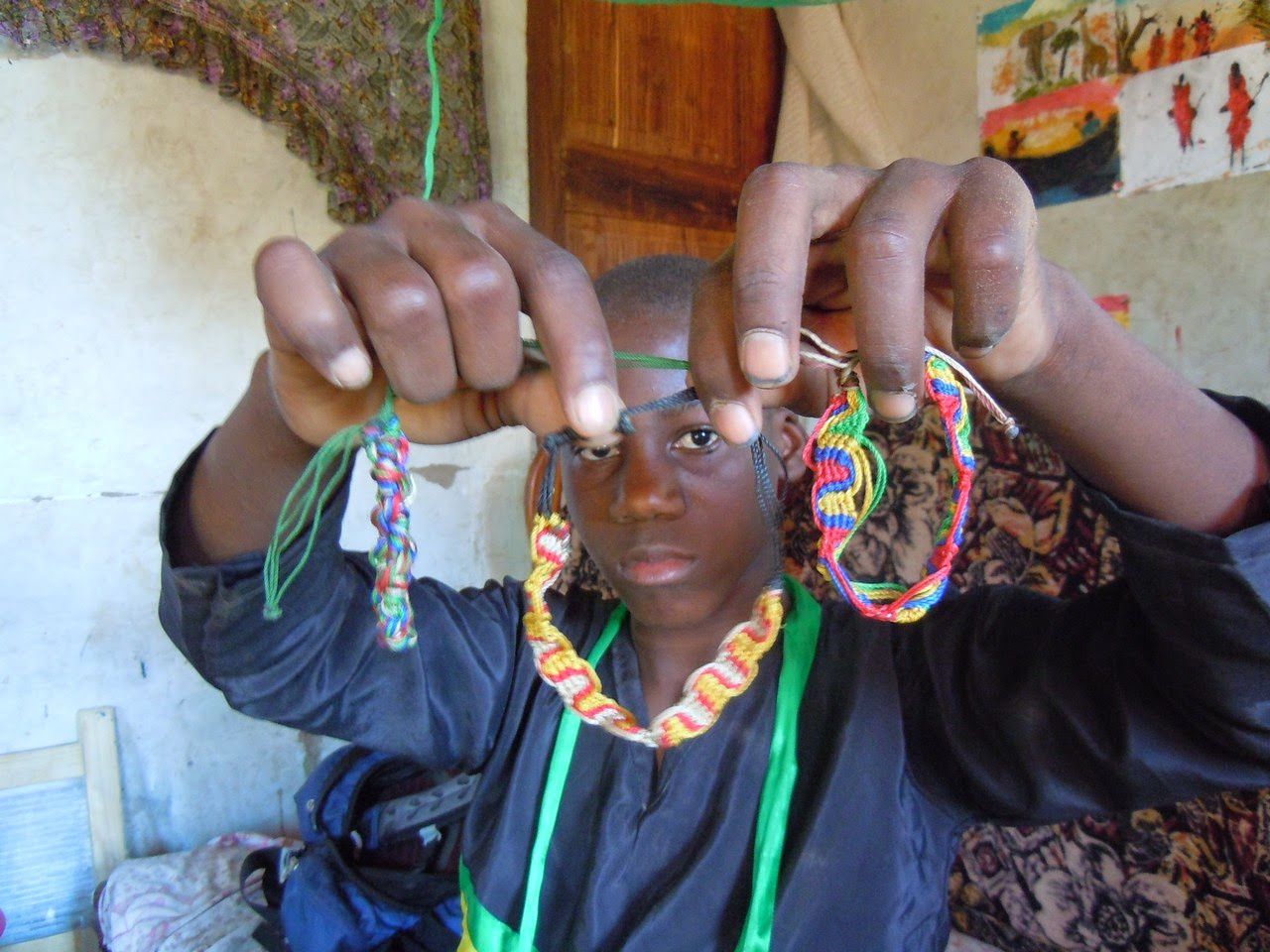 To be informed of the latest articles, subscribe: