Sunday evening, after leaving from Thika (and escaping from 2 bomb attacks in buses), we were hosted by Claudie, Sylvain and their 2 children, Manec and Andrine. Claudie is teacher at the French School for the 6-7 years old. Monday and Tuesday we spent 2 days with the kids between 6 and 10 years old! What we can say, is that we were impressed: The French School of Nairobi is a school were lessons are in French and English, but most of the children speak an additional language. (Because a lot of the pupils have 2 nationalities, or aren't French at all). I'm pretty sure that together they can speak more than 20 languages: French, English, Kiswahili (Kenyan language), Dutch, Italian, Spanish, Arab, Chinese, Mauricien, Creole, Wolof (Senegal language) , German….
Of course, it's important to note that those kids come from well living families and when we showed them the questions asked by the French pupils from Forest sur Marque in France they were almost laughing:
-
Do you have enough money to buy food or to buy new clothes?
-
How are built your houses?
-
Do you eat with forks and knives?
-
Do girls help their mother?
-
How do you fetch drinking water?
Those questions are very interesting in rural zones or for modest families but here the kids were very surprised… and their answers were more surprising:
-
At home we have 4 cars.
-
I have two nannys and a driver.
-
At home I have an indoor pool
-
I like playing with my WII, PS4, DS, Xbox…
So, all these children don't need anything and some of them even don't know that other people in the same country are almost dying or live in very poor conditions… The only question that they found okay was the one about cutlery. In fact, to eat some Kenyan specialities such as Ugali (Maïs Flour cooked with water and milk) or Chapati (kind of Pancakes) they use their fingers!
But they also have a lot of common points with the French pupils: the games!!! As they are in a French school, they learn the same stuff as in France, but they also learn the French culture, and games belong to culture. That's why In the playground we can find:
-
Wolf (in several version)
-
And the must right now: Girls catching boys and boys catching girls!!!
After these 2 great days, we realised that inequalities exist everywhere, but within this inequality we can find some treasures. One of these treasures are the games: Children we met in orphanages live in other conditions than the ones from the French School, but when they play, even if games are different, they are also very happy. Playing make differences and inequalities disappear!!!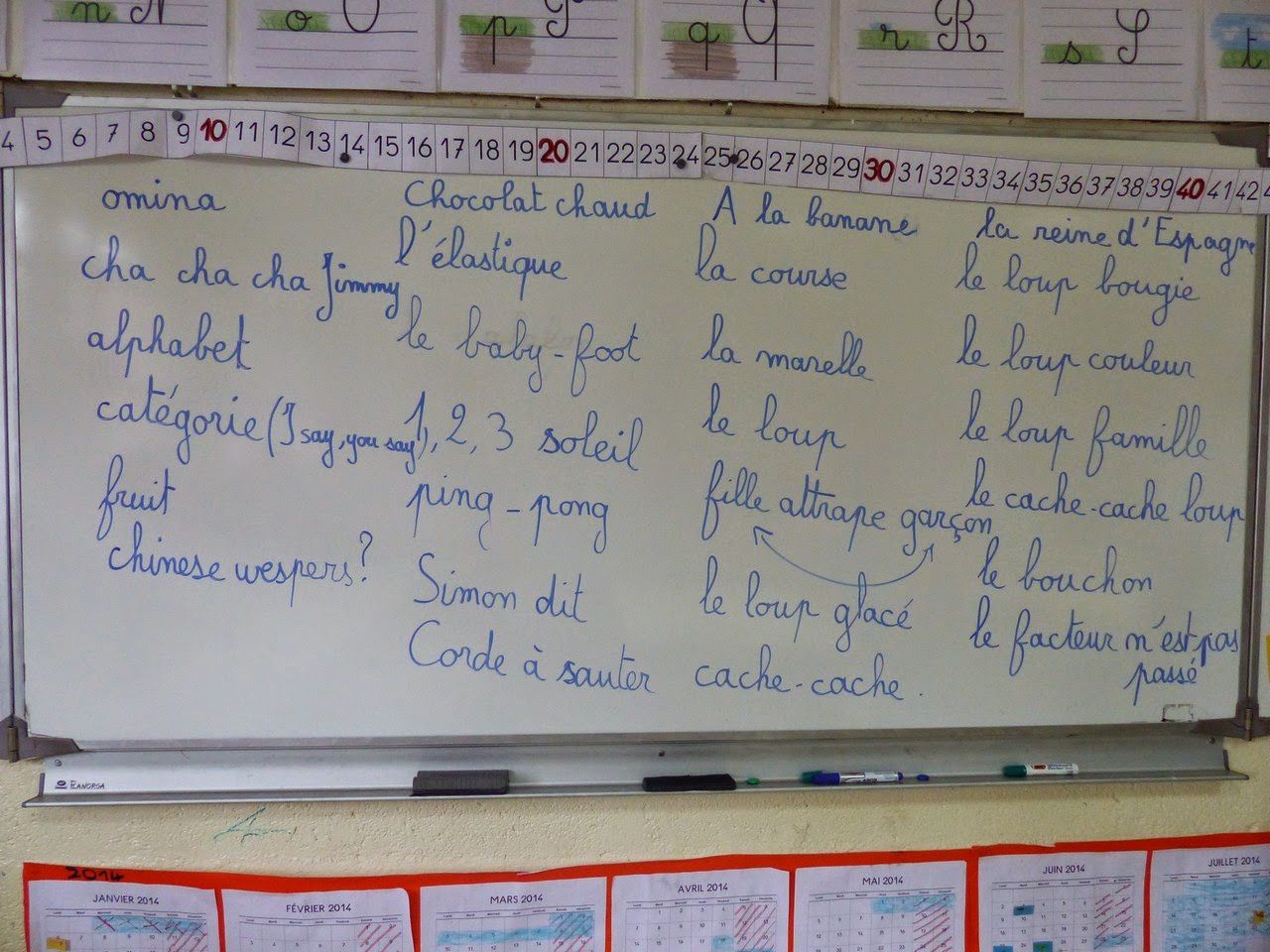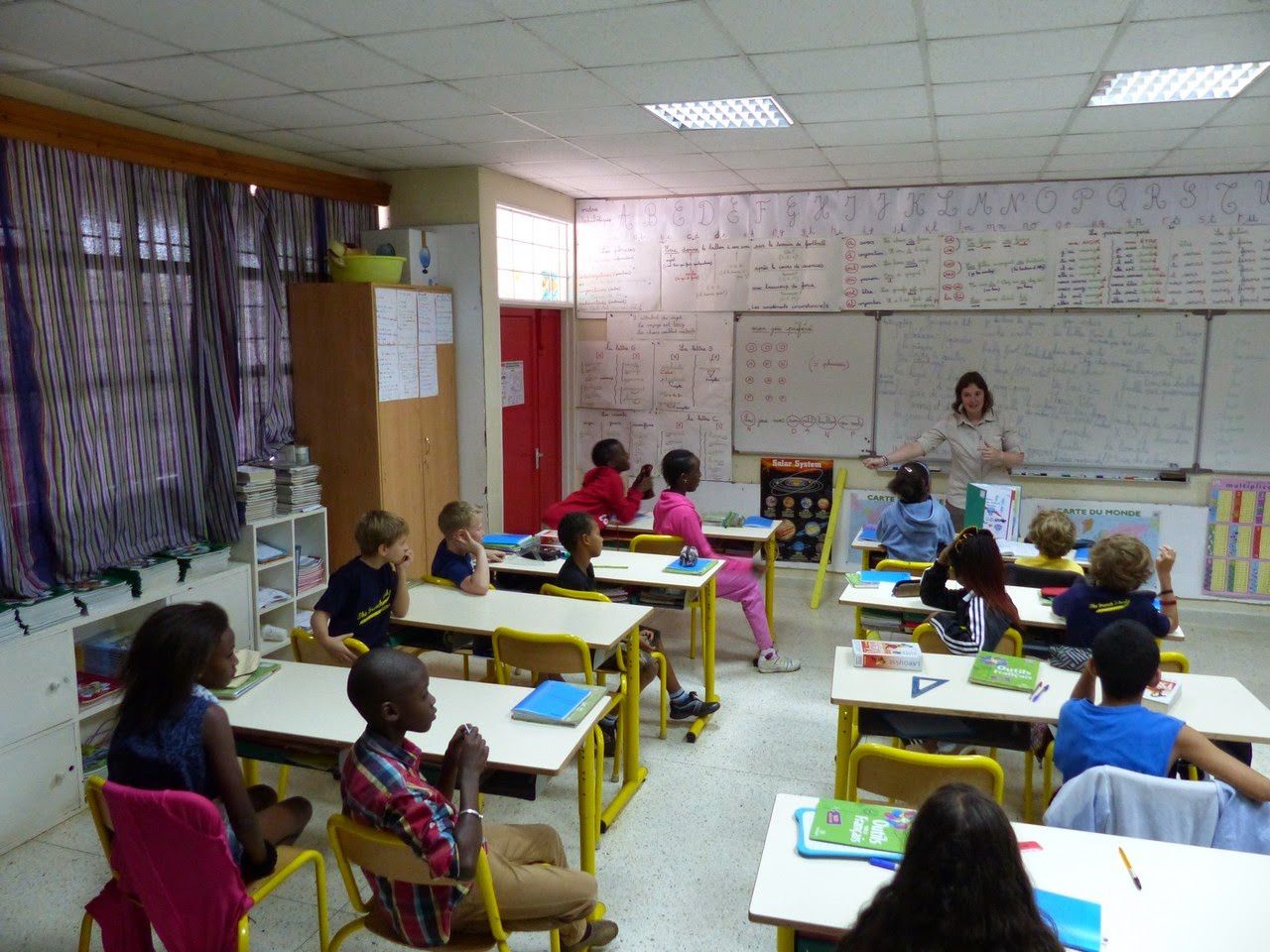 To be informed of the latest articles, subscribe: