Wednesday we took a bus to Naivasha. Our Camping is situated just next to the lake. We can observe a lot of birds. During night an electric fence protects us against hippos: that the most dangerous animal in Africa after mosquitos!!! Last night we saw one, just few meters from us!!!
Incredible !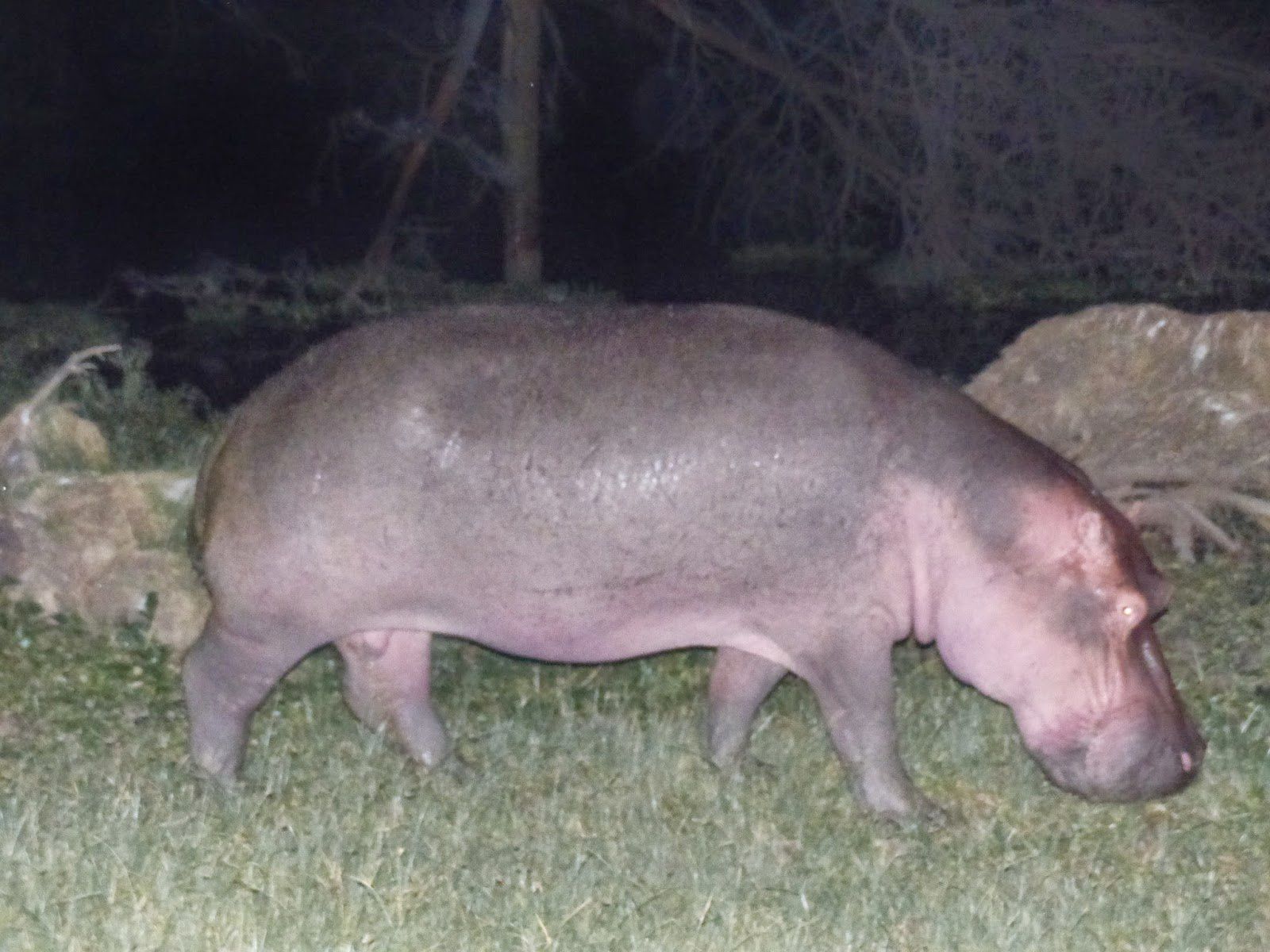 Thursday 8th Mai we rented bikes and we went to Hell's Gate National Park. With Simon, our local guide, we biked until the gorges entrance. On the road we met zebras, baboons, gazelles, giraffes, warthogs, buffaloes and rock hyraxes. I was soooo nice to see all these animals just around us. And, as we came early (7am), all animals were out to enjoy the chilly morning weather!!!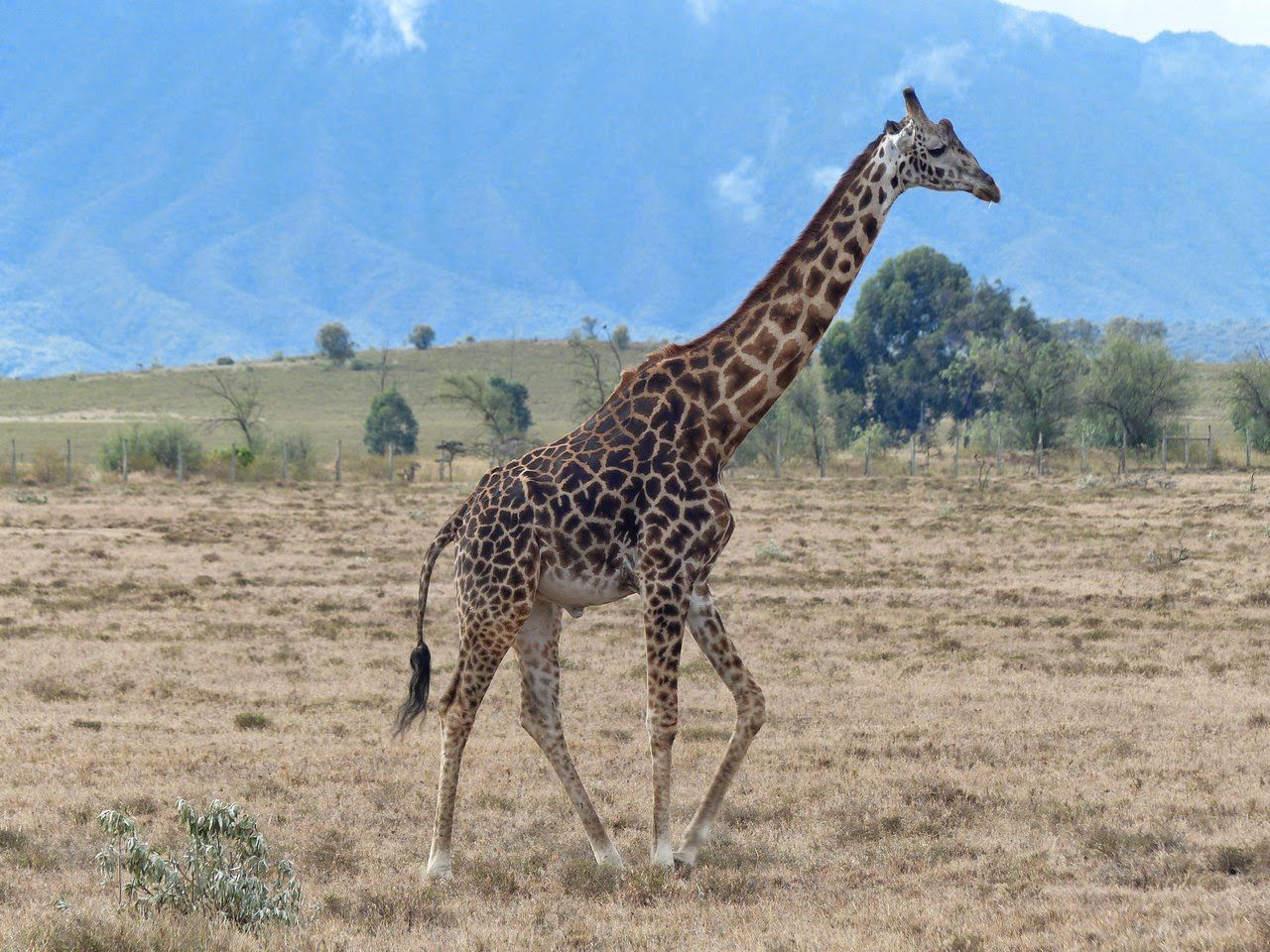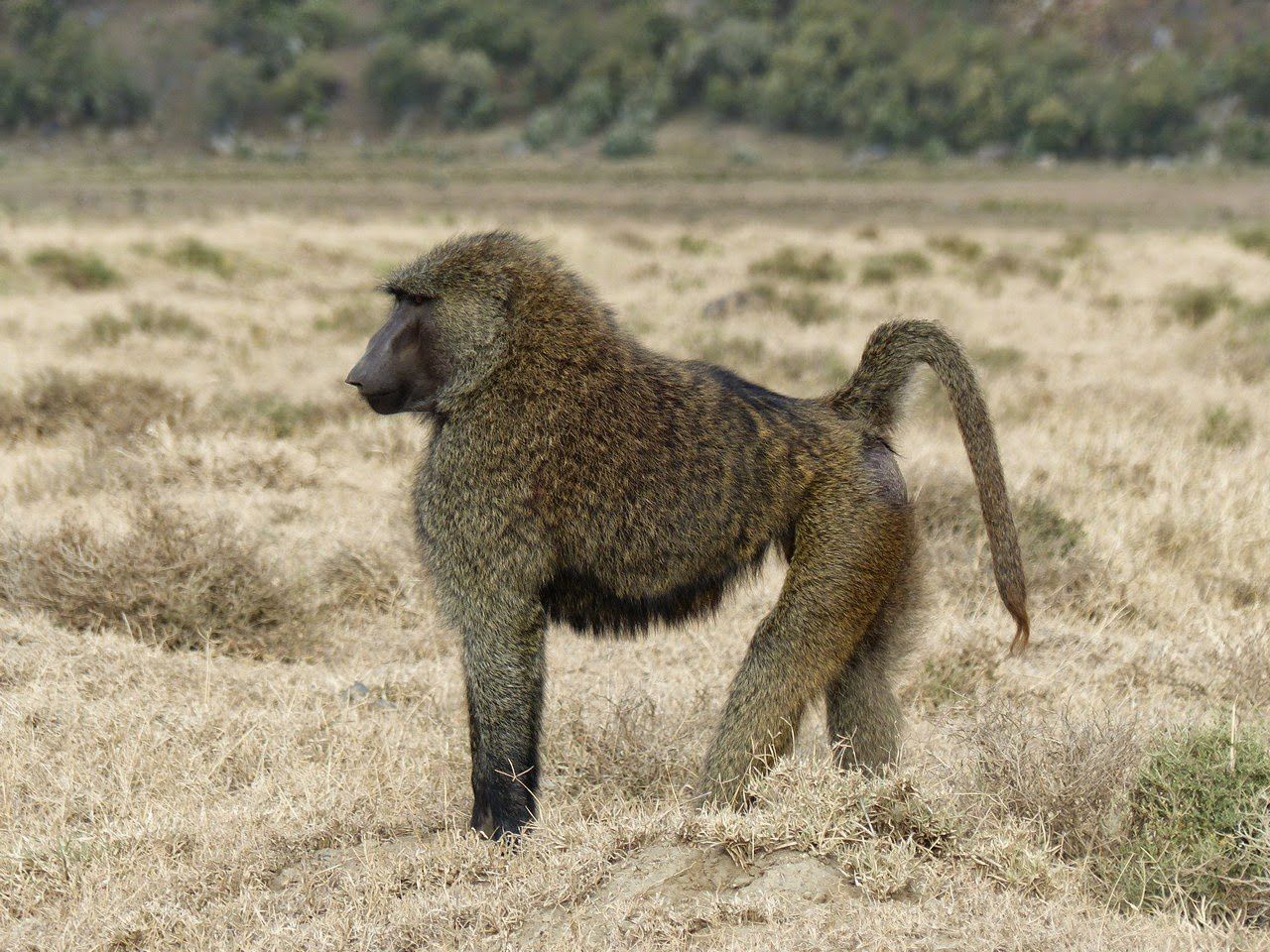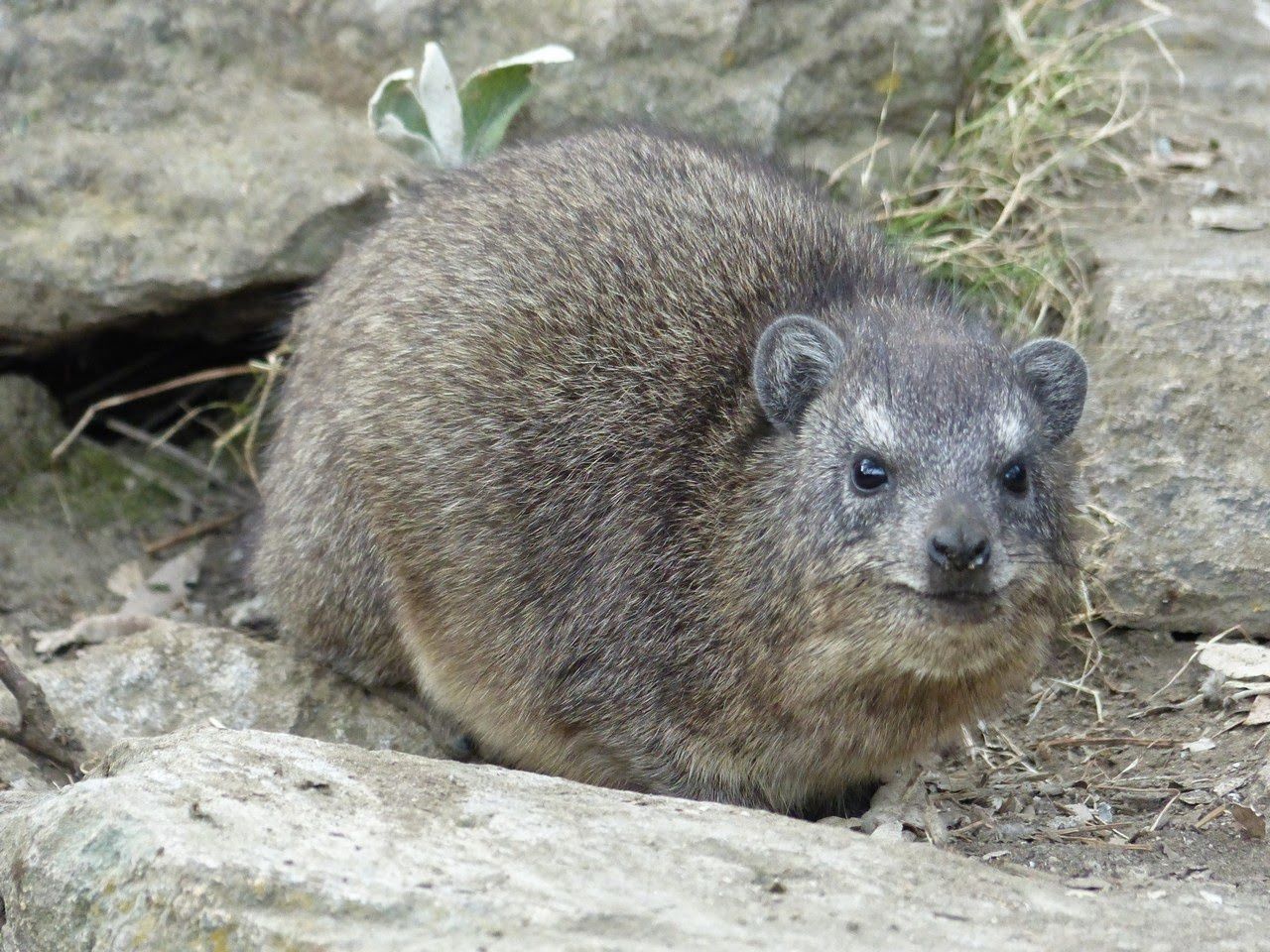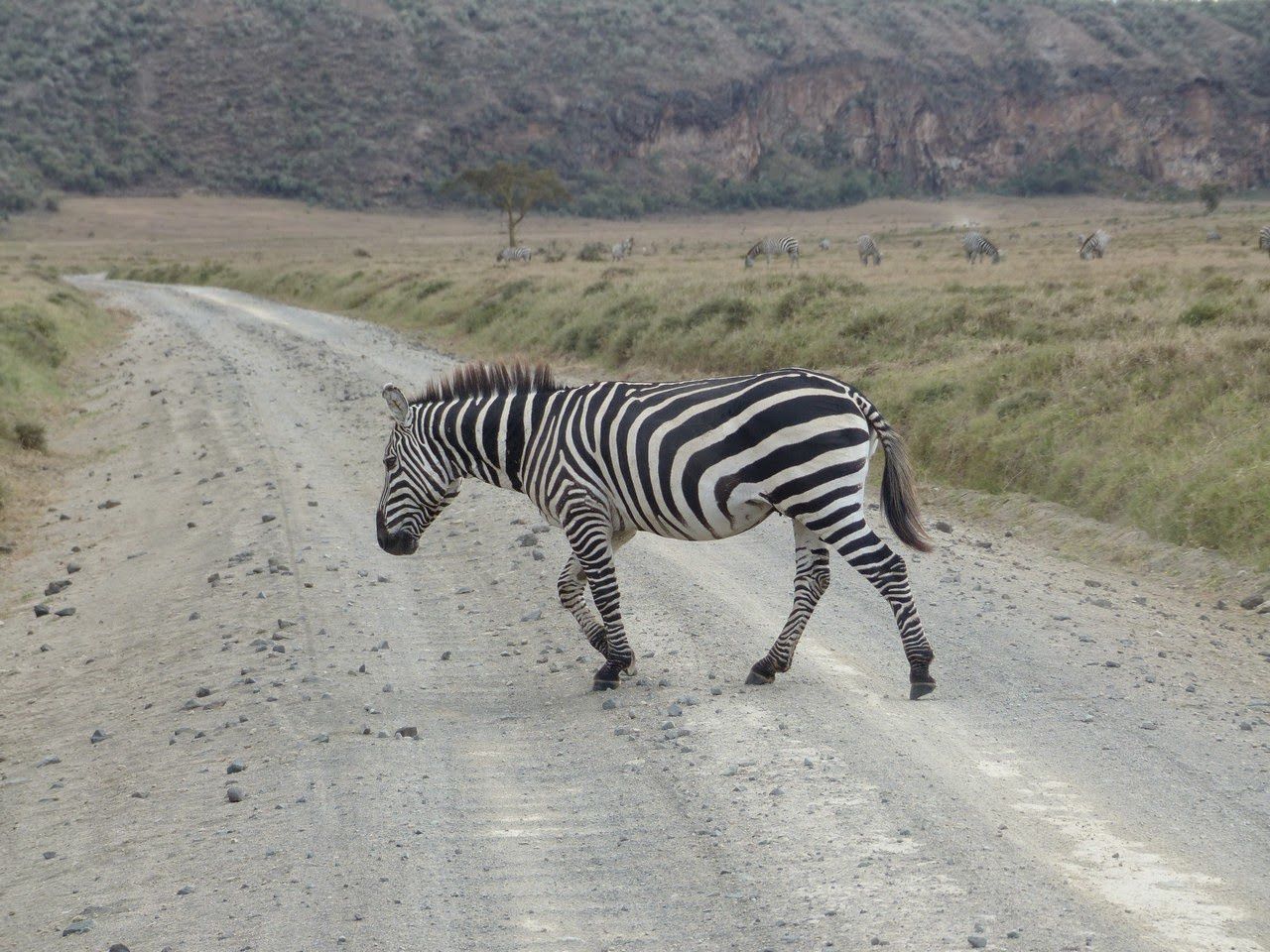 zebras crossing!!!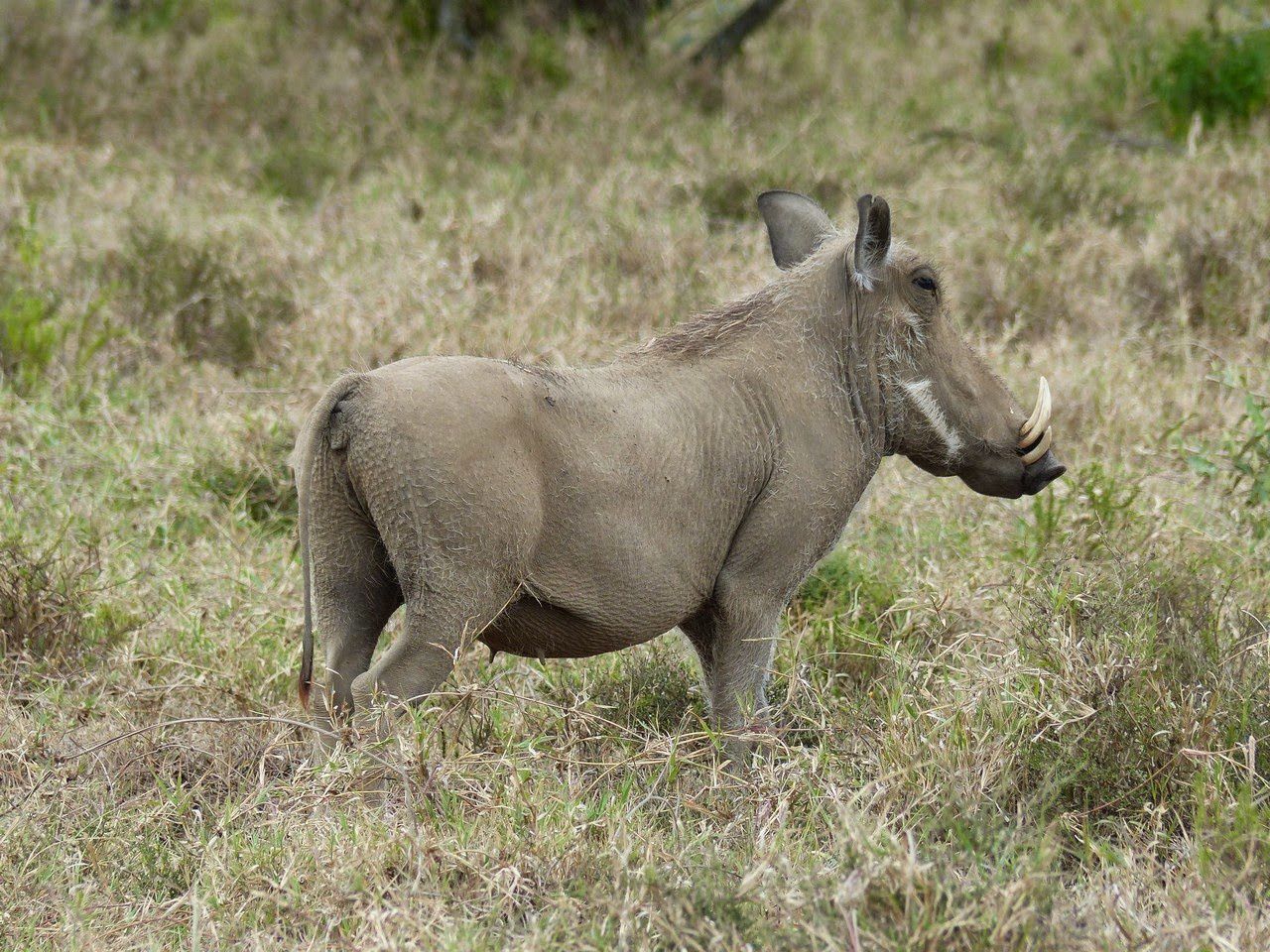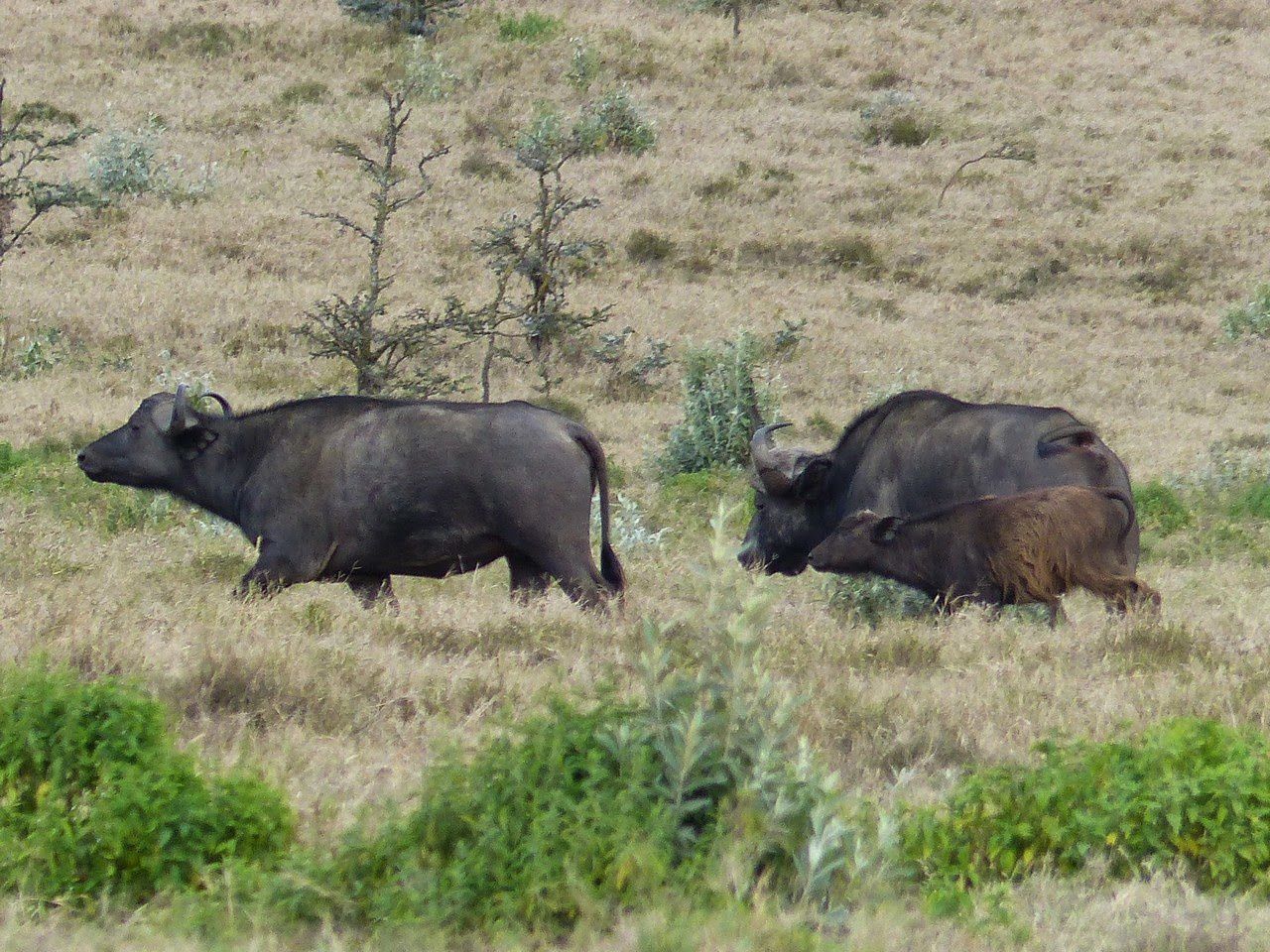 Then Simon guided us on foot into the gorges. It's a canyon formed by water (by the way, don't go there when it rains because it's impossible to escape… last year 18 people died….) We had to jump, hike, climb.. Sometimes scary but nice view. We arrived at the Devil's Bedroom, the end of the canyon. We went back and walked until some hot springs… I can tell you that water is very hot!!! (If you let an egg for like 5 or 10 minutes, it's cooked). But the government has discovered that this hot water (due to volcanic activities) could be a source of revenue and there are a lot of construction to install turbines to create electricity. It's a pity for the beautiful landscape but this will permit Kenya to be independent from Uganda for electricity. Simon also explained us the sense of the colours from the Kenyan flag (to check if it's correct):
-
Black for the African people (who are black)
-
Red for the Blood giving during the independency
We then went back to the starting point and we said Simon good bye. (Be advised to negociate prices...). Flo was very tired of biking and climbing so that she walked next to her bike… (Okay, without breakfast and lunch it's very hard…).
We finally ended our day : Tired but happy !
The next day, Friday 9th Mai (Happy Birthday Benji) we visited Crescent Island. It's an island were you can walk where you want among animals. One more time, the day was very exhausting but it deserves it. We were alone with wildebeest, giraffes, gazelles, zebras, monkeys, pelicans!!!! It's very impressive to walk in the savannah but of course this kind of walking safari can only be done where dangerous animals are not to be seen (such as lions, rhinos, elephants, buffaloes…)! Please note also to take a picnic and avoid stopping at the "Club House" bar: you'll only find excessive prices for tourists!!! It's been 2 amazing days… The next adventure continues soon but to wait, here some other pictures !!!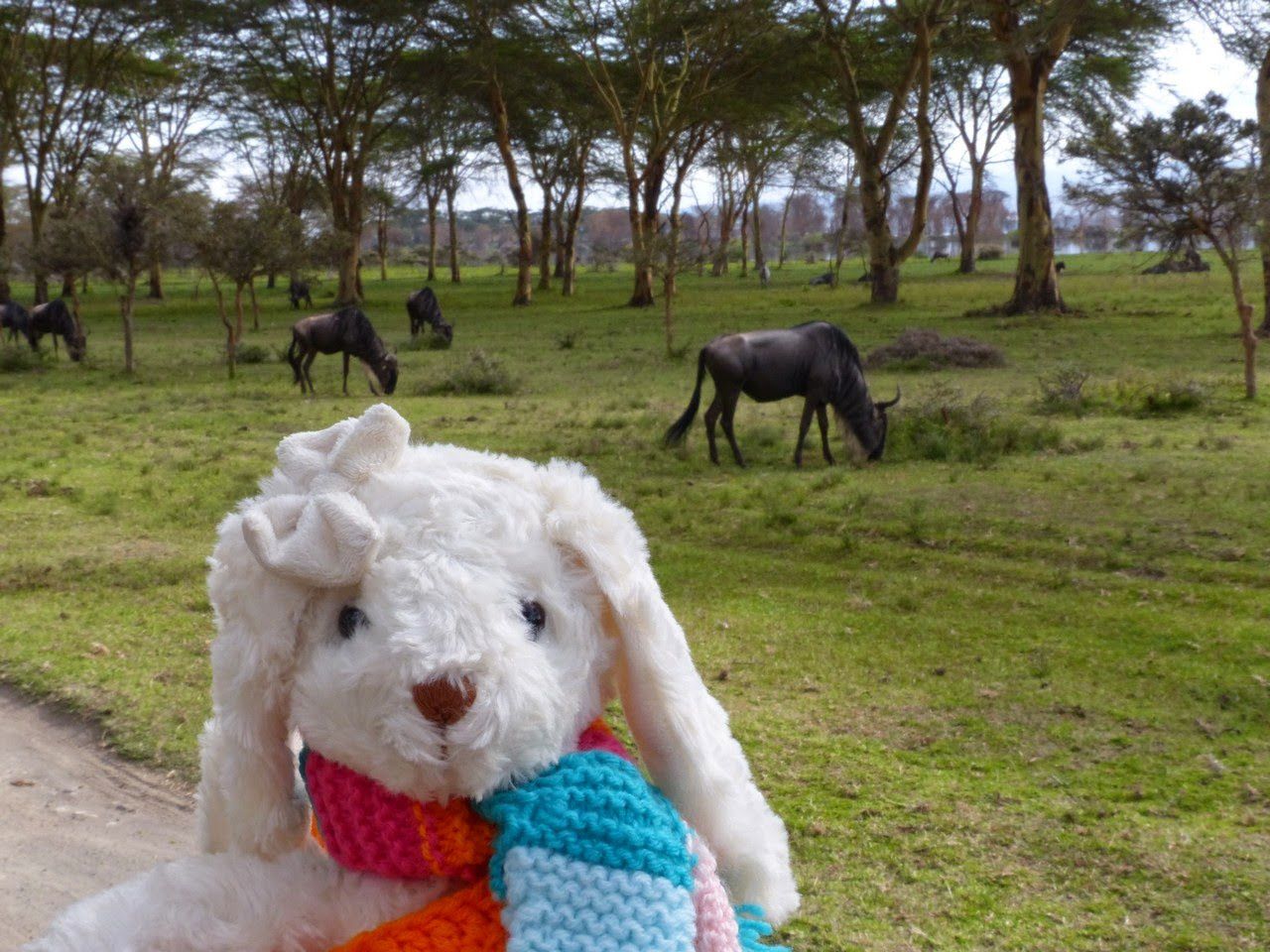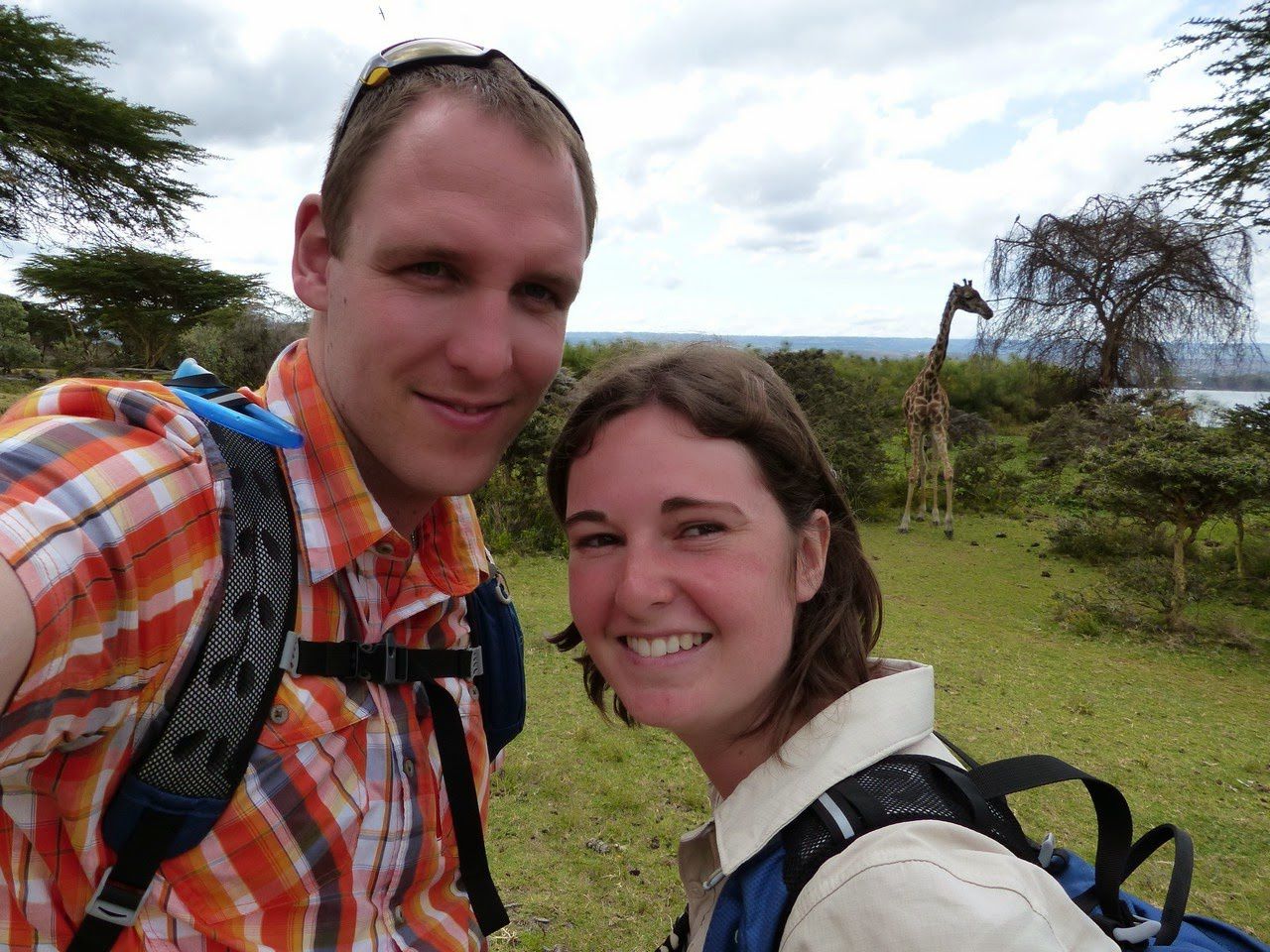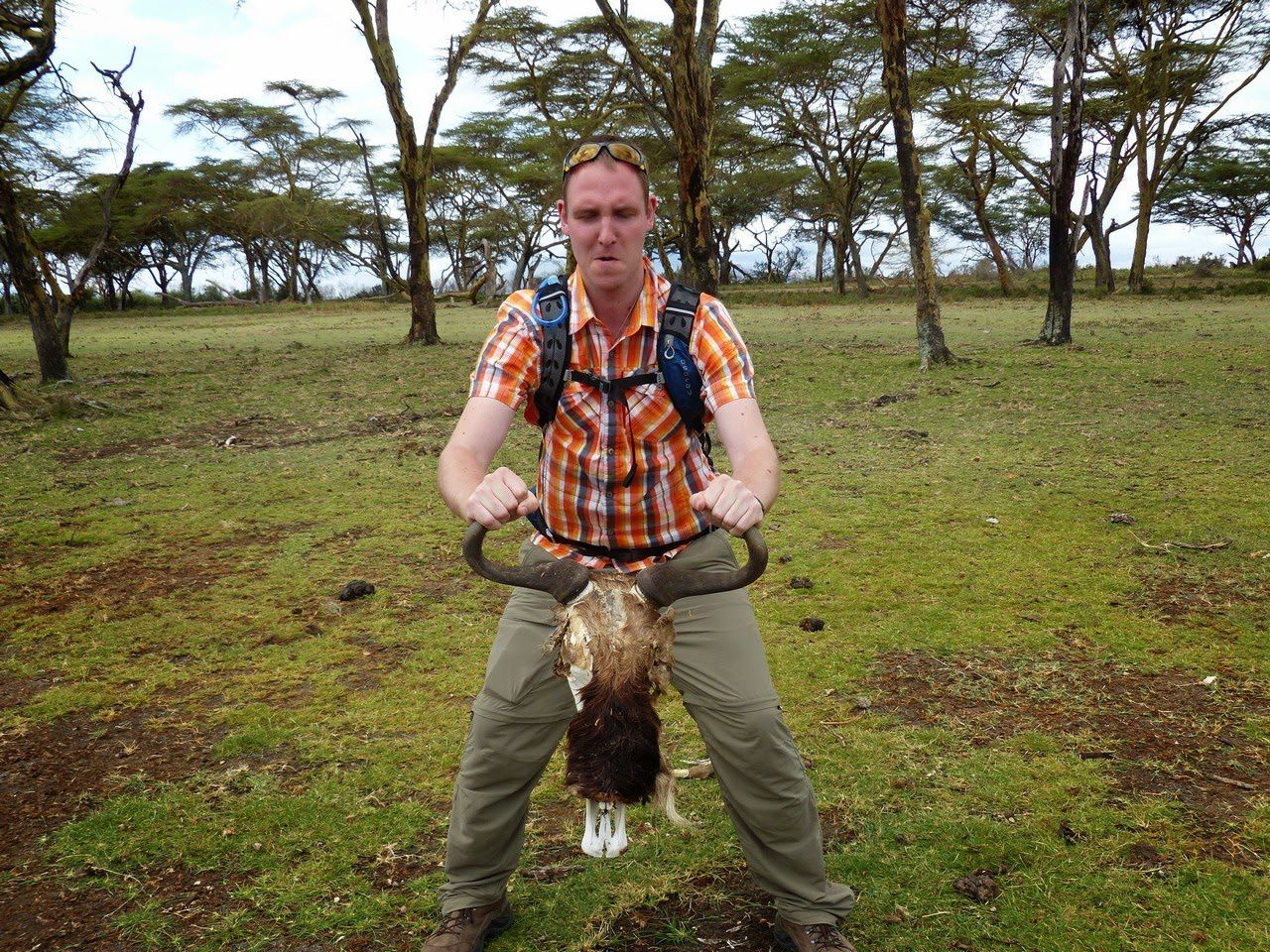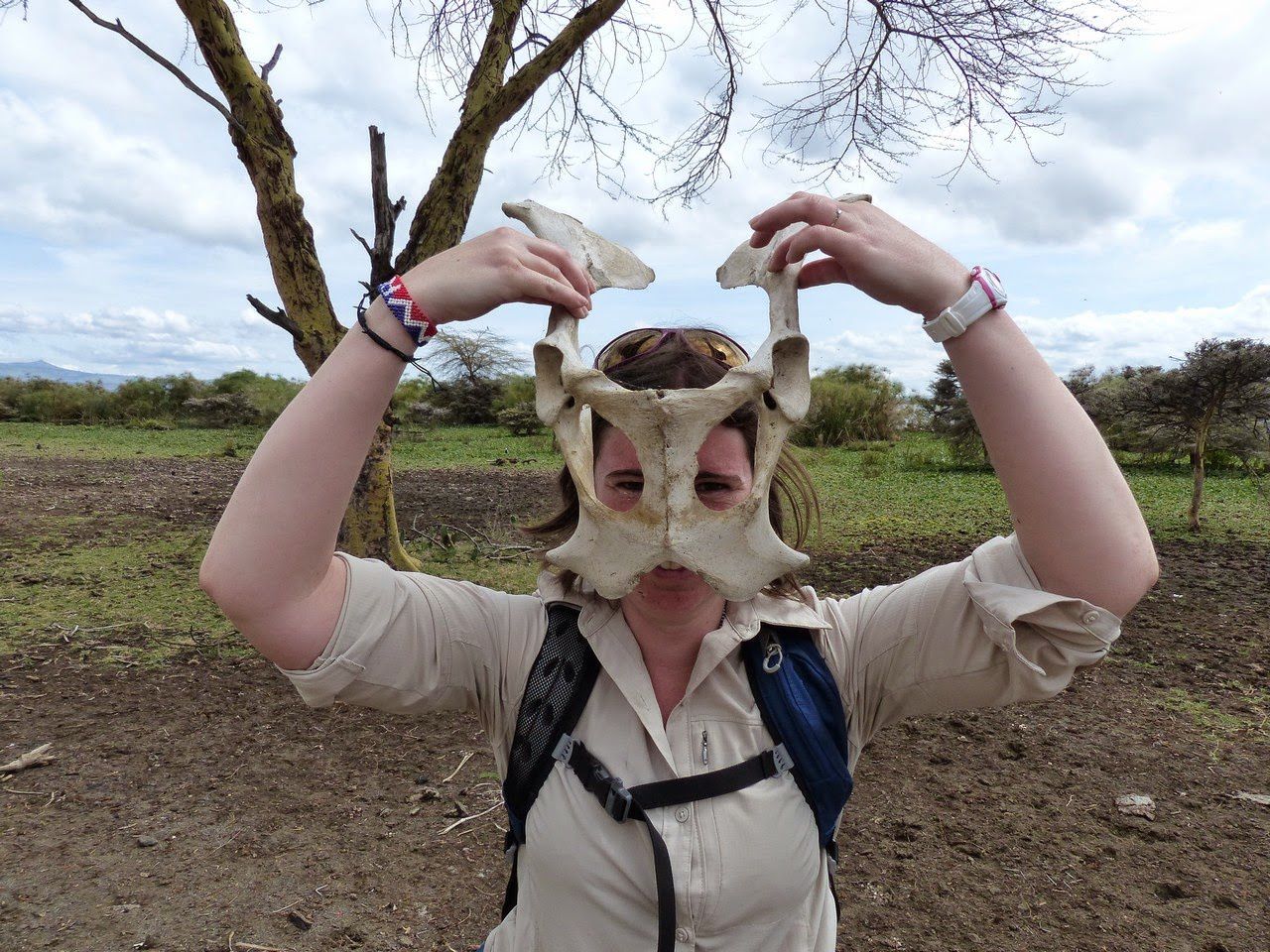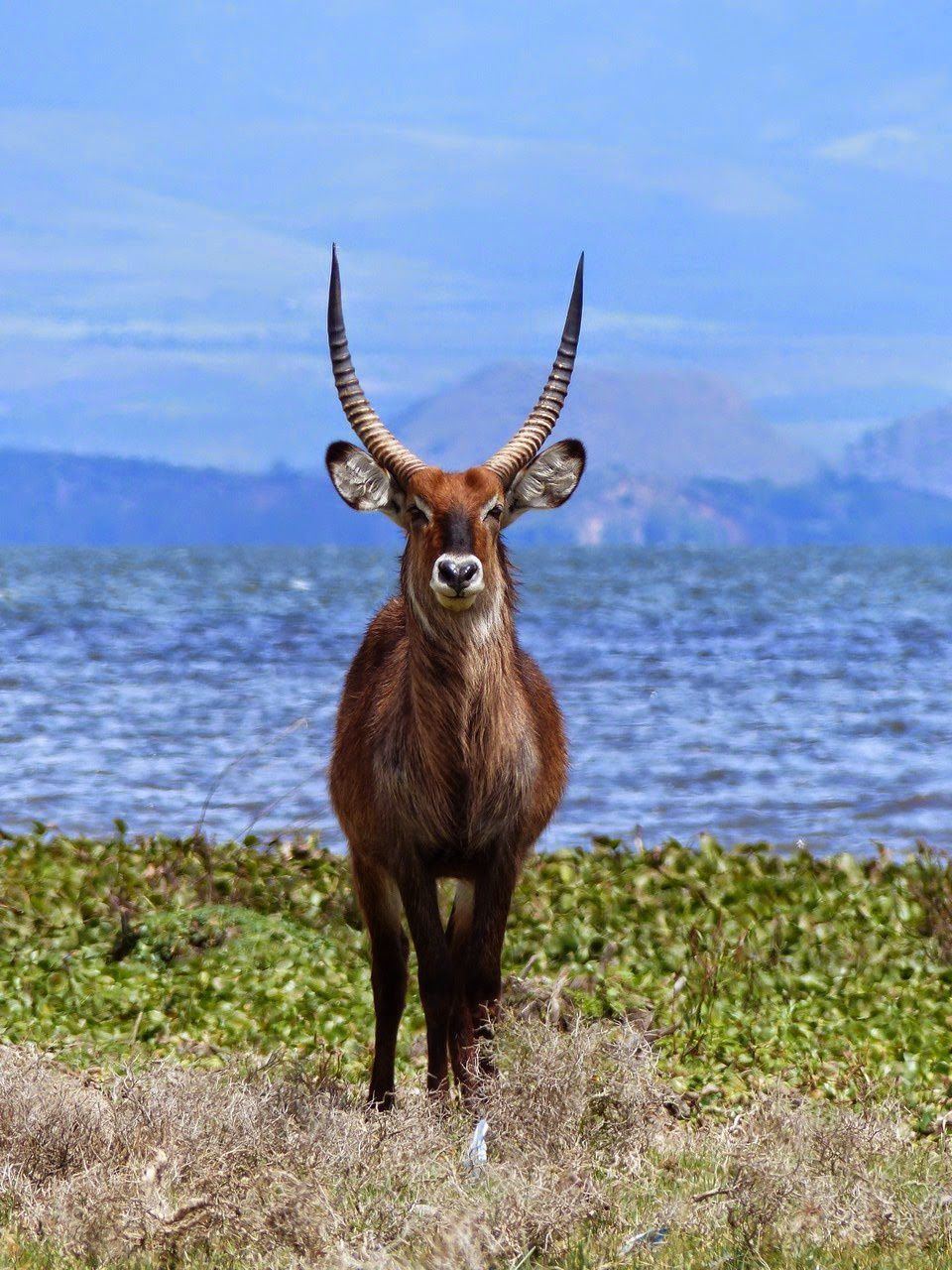 To be informed of the latest articles, subscribe: