City is nice, but we prefer nature… it's quieter… or maybe not…
Our first stop after KL was Cameron Highlands, a mountain area, well known for its tea plantations. We did 2 jungle treks: steep, muddy but very nice!! And in addition to the physical exercise, we get recompensed by the beautiful view on the tea plantations! Tea is harvested by hand. Harvesters have only sharp "scissors" to cut the leaves. But as the plantations are on steep ground, the work is very difficult…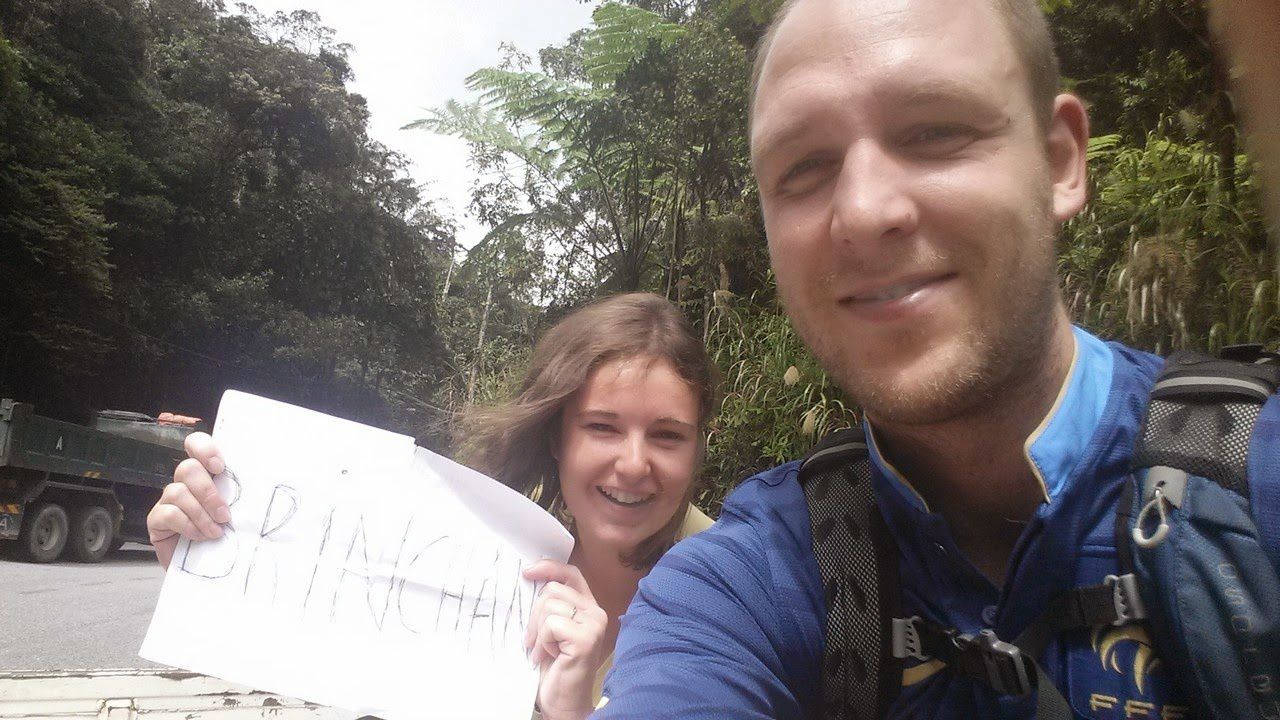 We were hitch hiking !!! and it worked!!!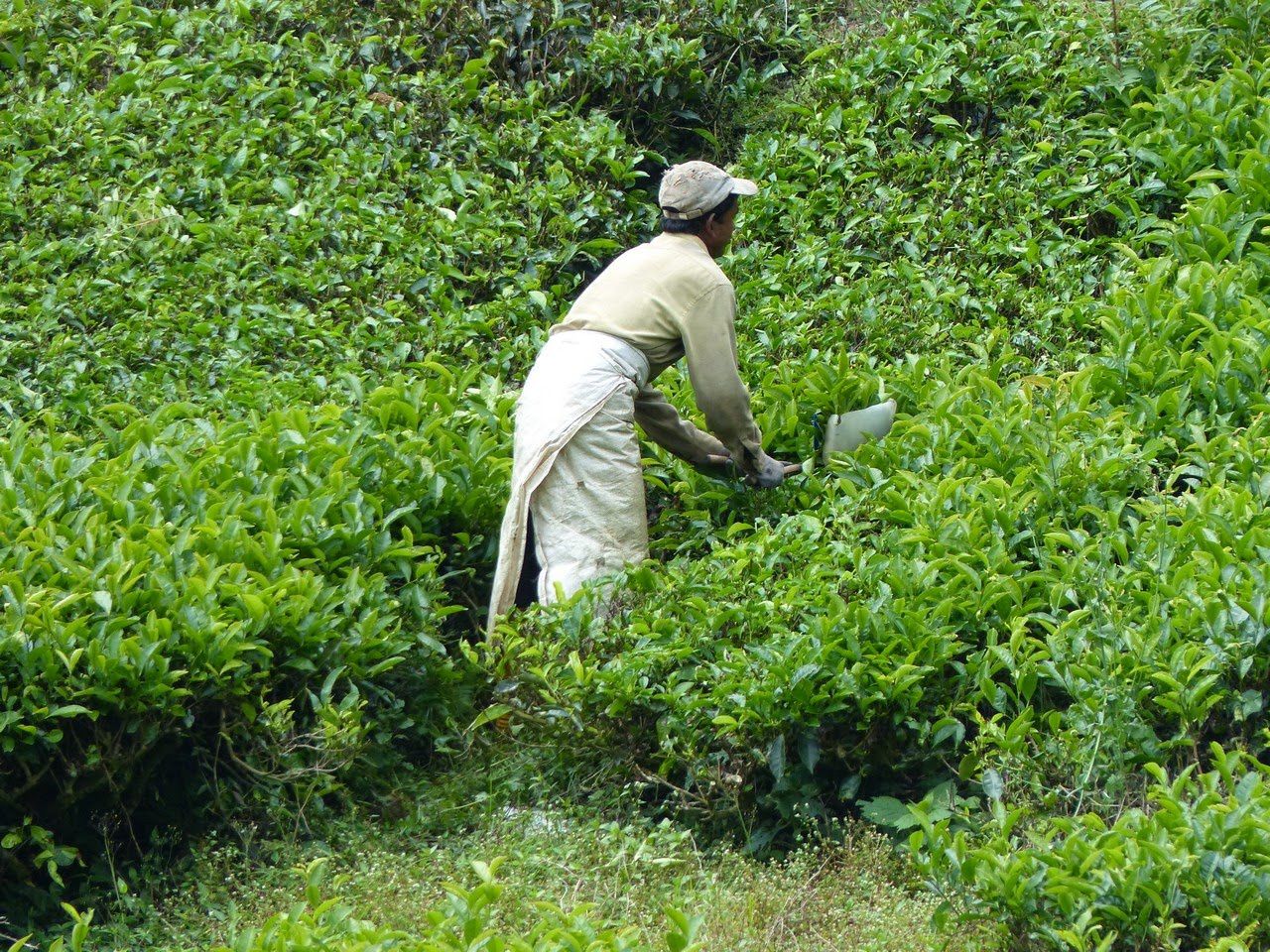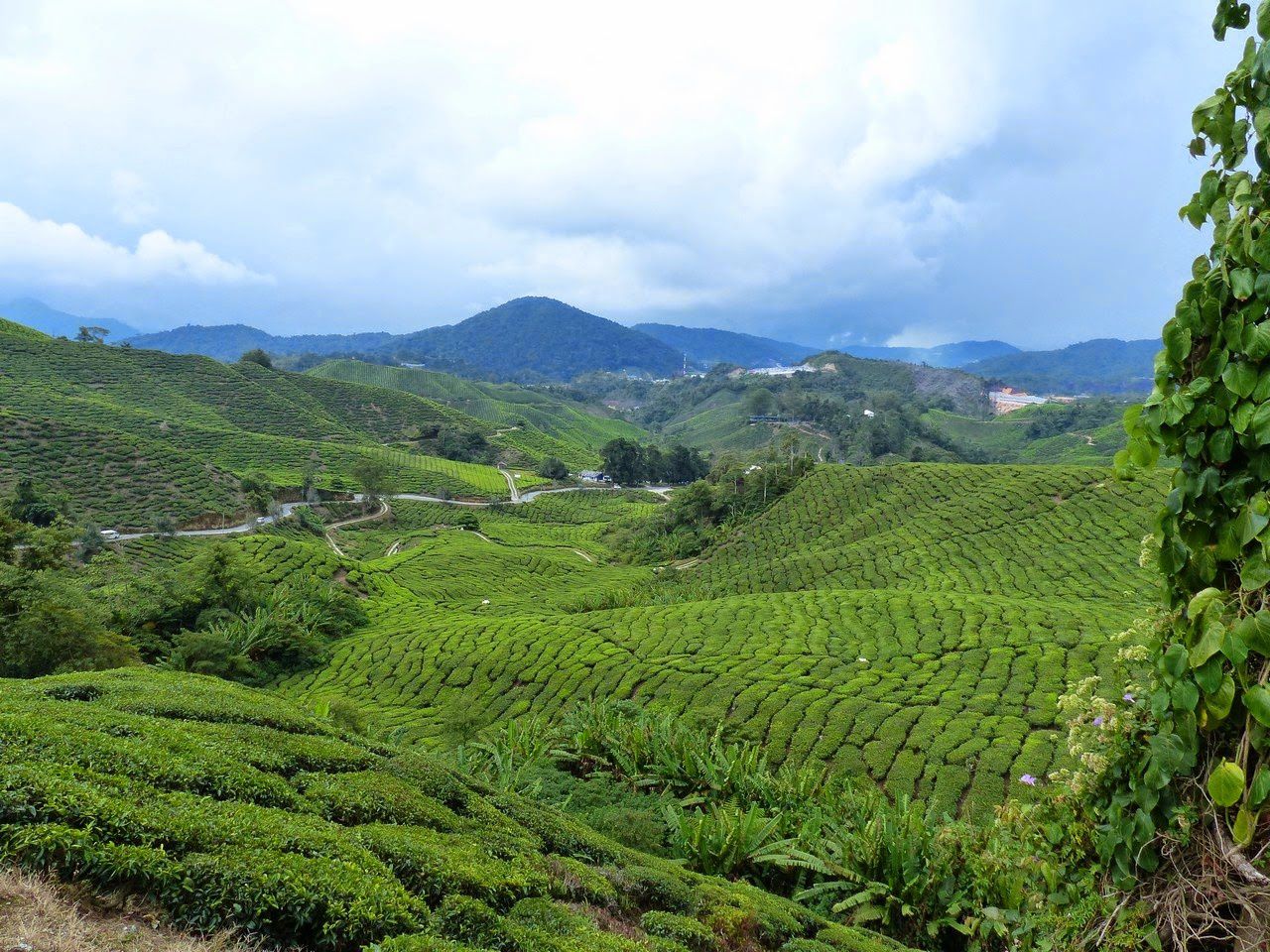 In Cameron Highlands we also tried to visit a school. Unfortunately we couldn't play with the kids are they were training for their spectacle!!! But we visited the school premises and we saw them playing traditional instruments. This school has high standards : clean rooms, beamers, huge library… And (as a majority of schools here) everybody has to take off his shoes when entering a classroom. Some of the girls are veiled, and some others not; everybody is mixed. Uniforms have always to be worn!!! School in Malaysia is free only since 3 years; "primary" school lasts from 6 to 12 years old and finished with an exam to enter the secondary school!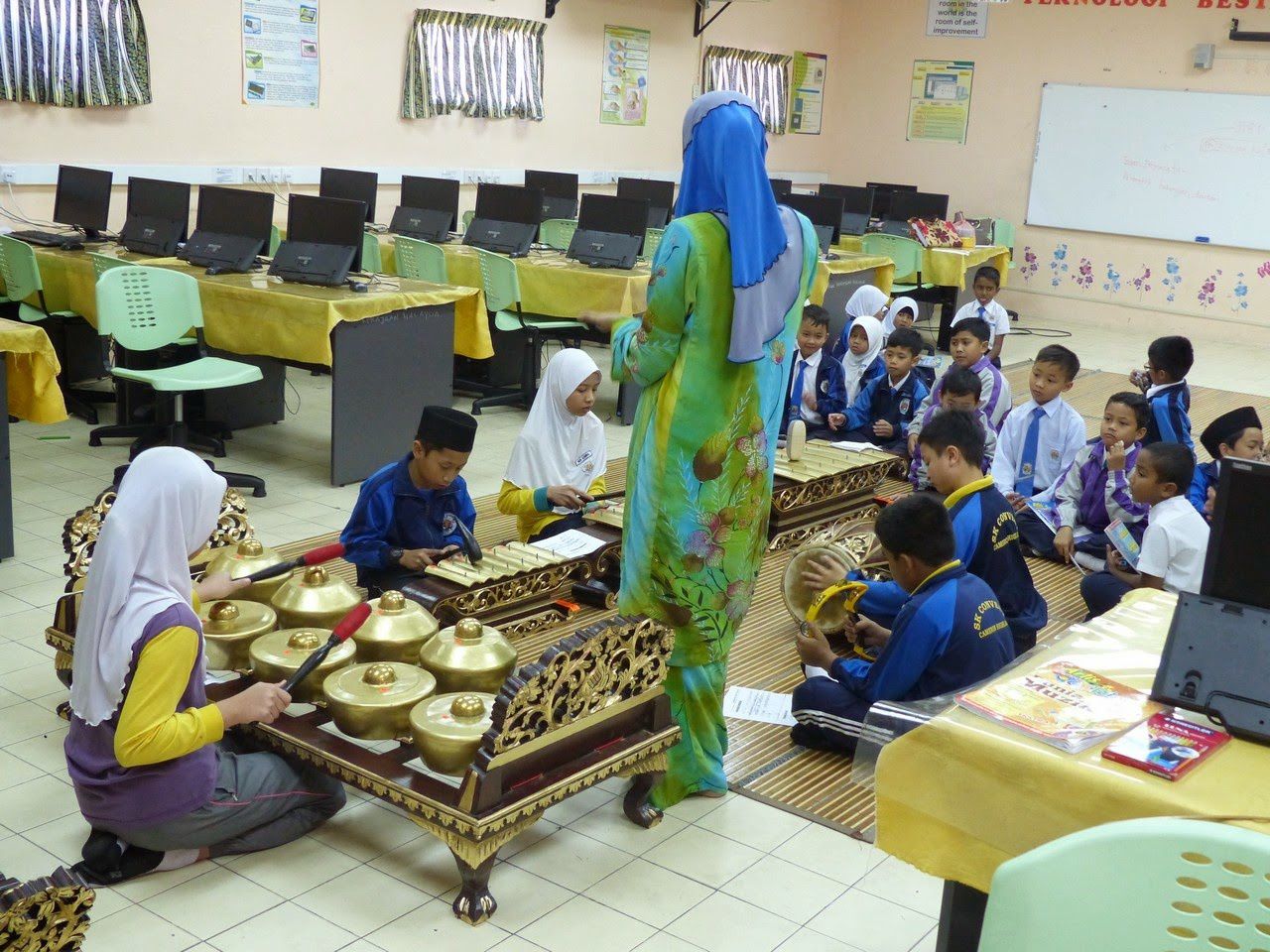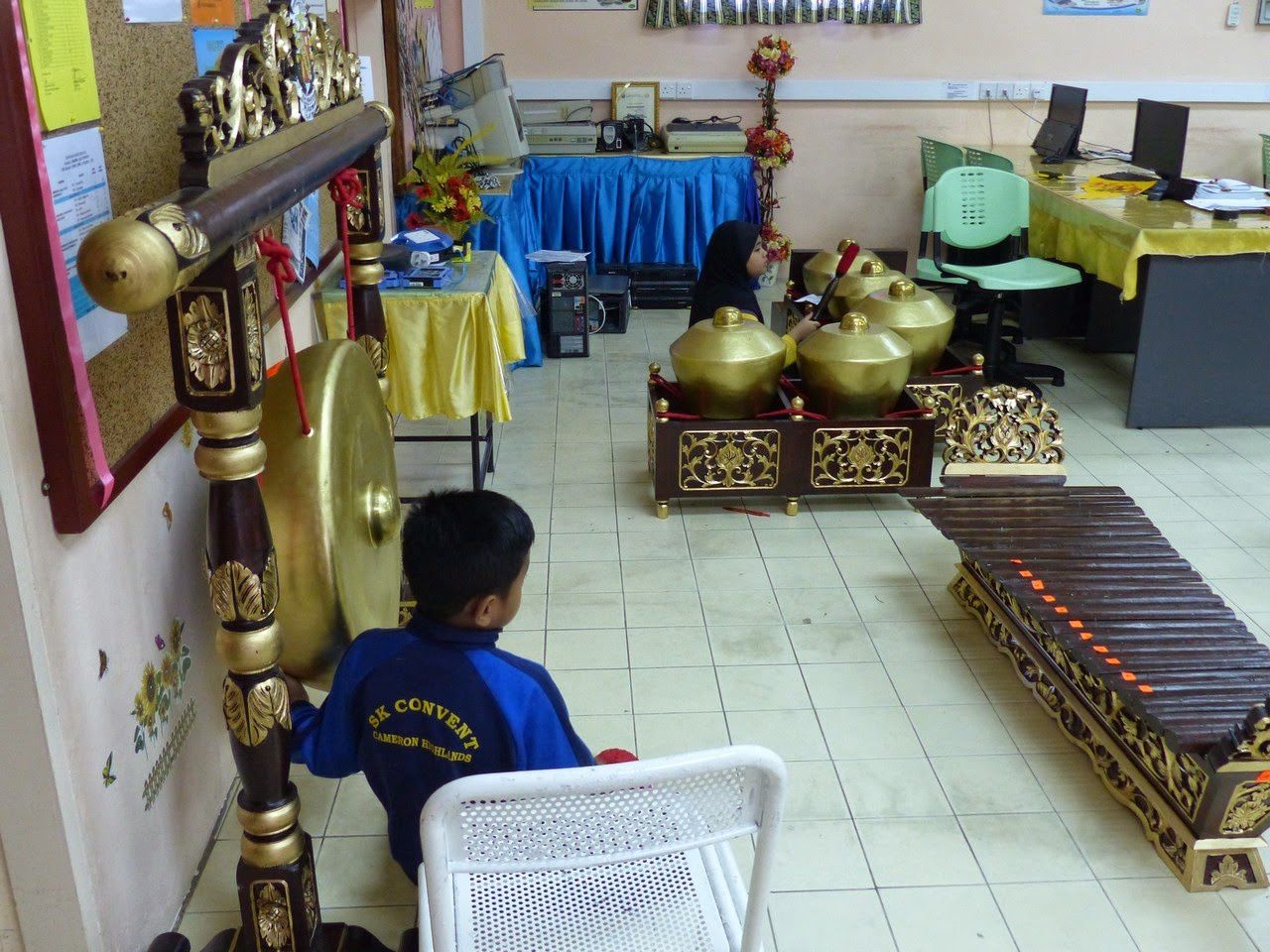 We then move to the ocean, where a water temperature of 27 degrees was waiting for us!!! That's why we could dive only with a short wetsuits! Really lovely, especially in the middle of turtles, scorpion fish, clown fish…. We wanted to stay longer… but money is always the limit

;-)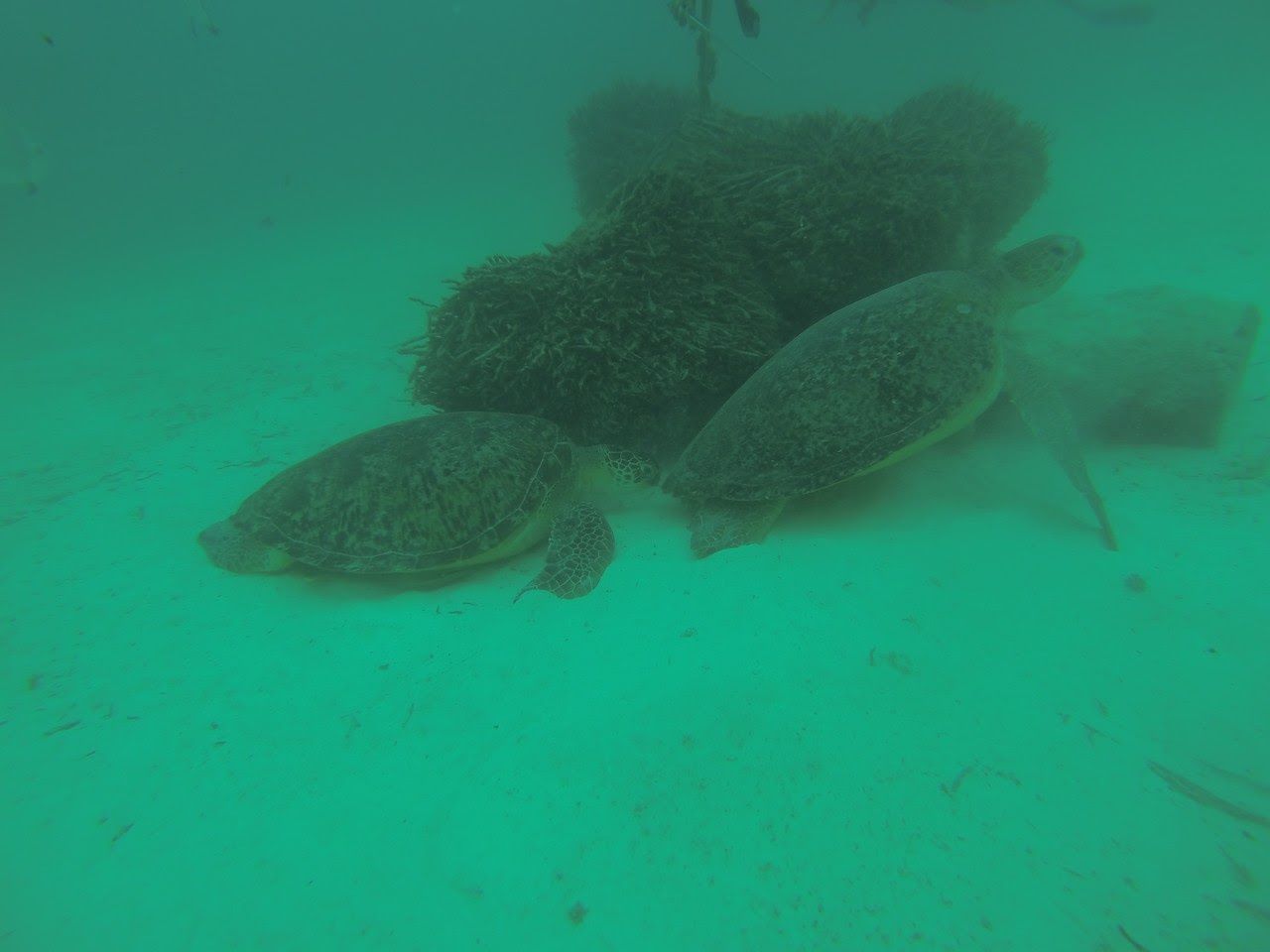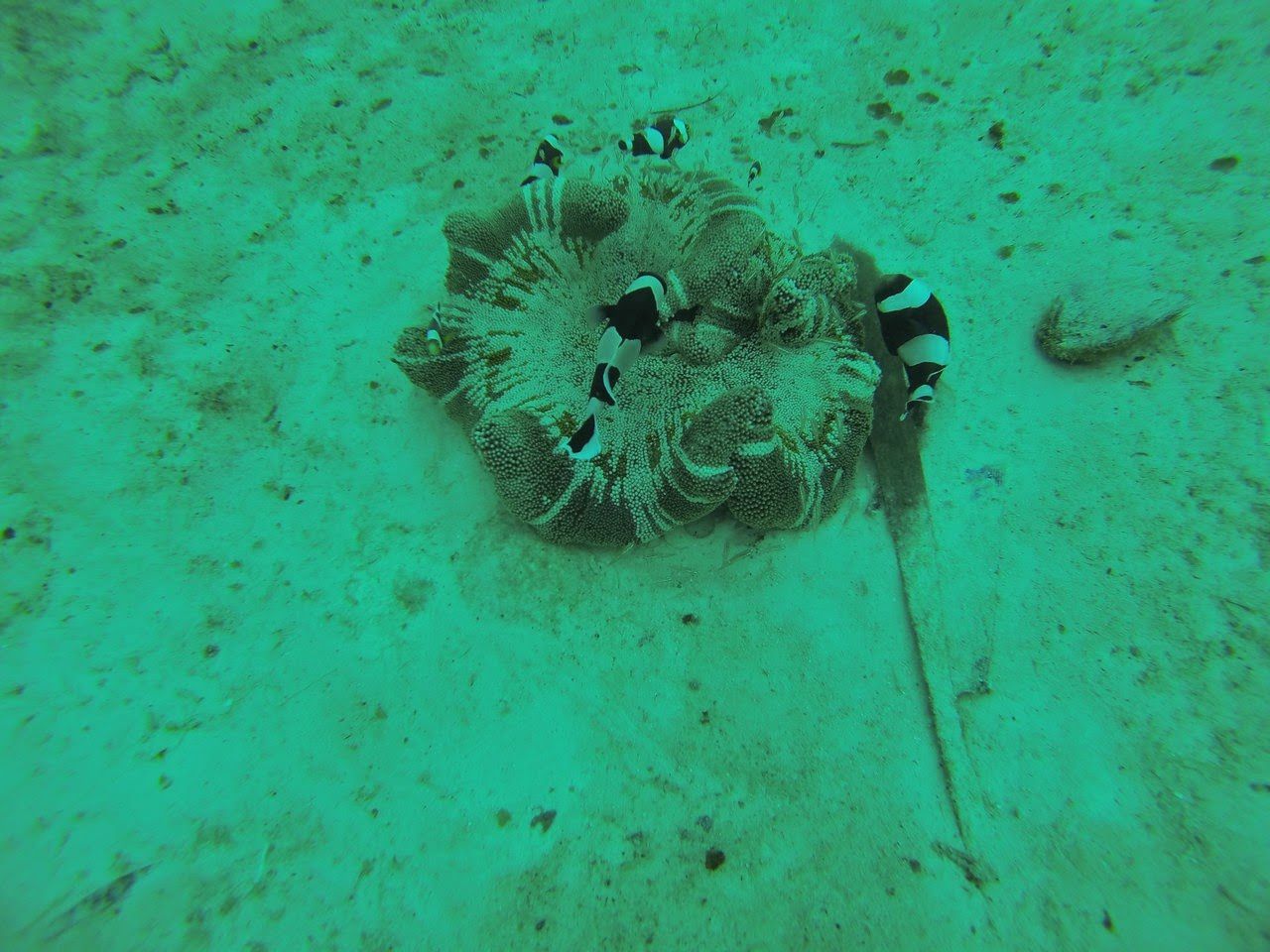 So we went to Niah to visit "painted" caves. 20 km walk, with 881 steps (one way). The walk is very nice, you can spot a lot of bats and birds. Their nests are collected to be eaten by the Chinese…. We didn't try and we don't want to !! With our headlamp we walked inside the dark part of the caves to finally reach the painted cave (more than 30000 years ago). Unfortunately the paintings are mostly erased and only pictures show us what was there! Anyway it worth a trip !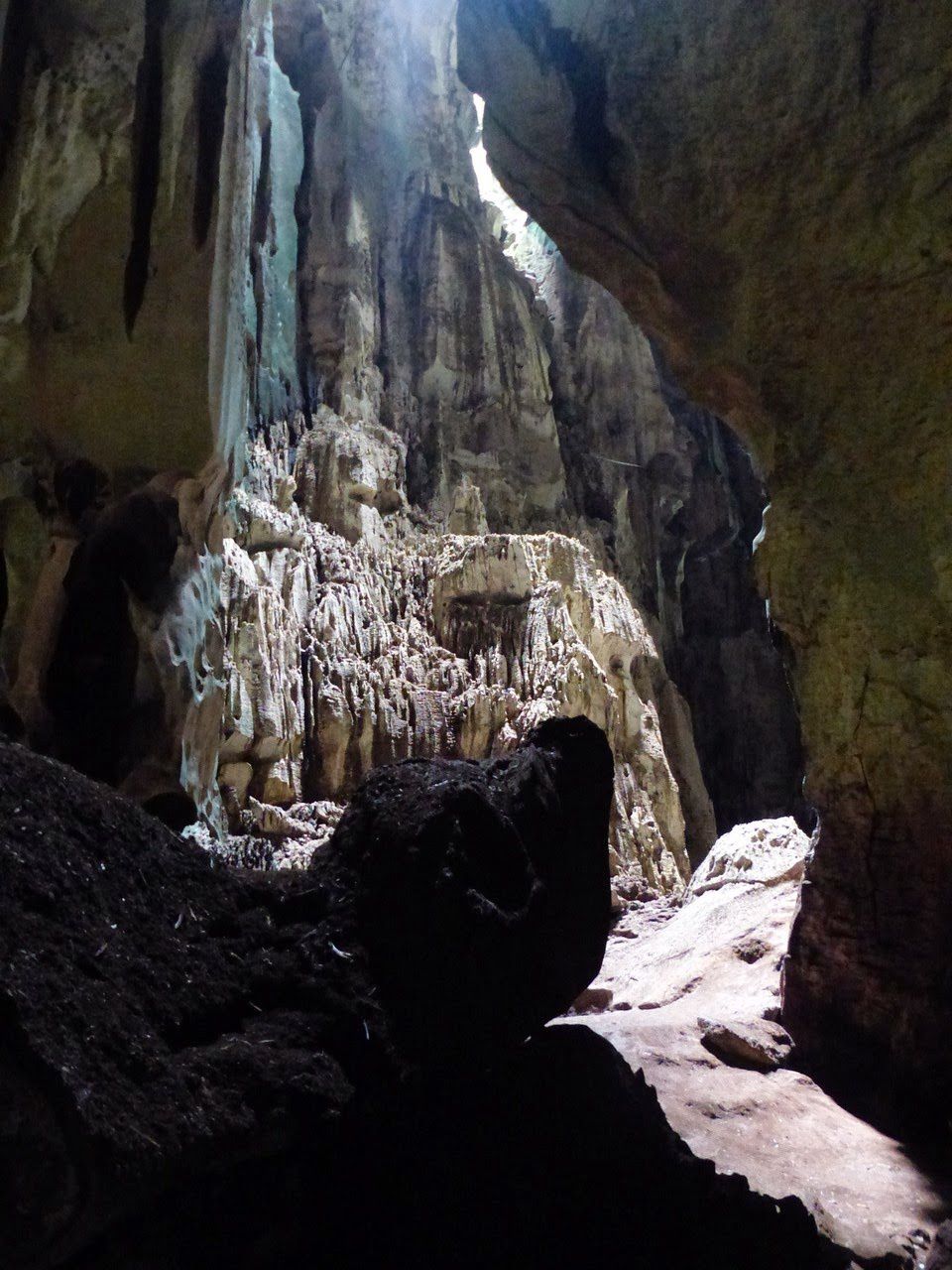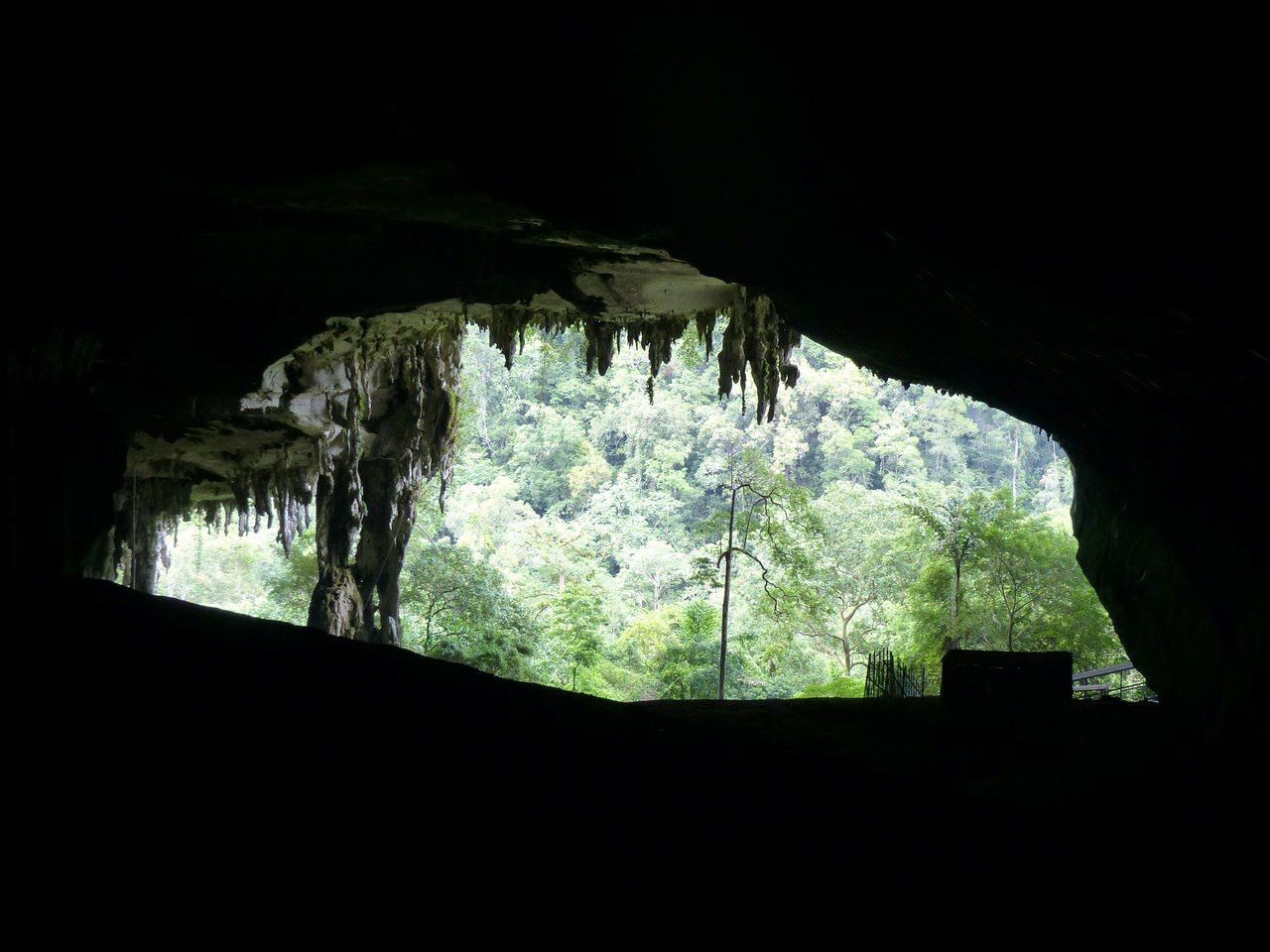 Near Kuching we tried to spot some orang-utang in a rehabilitation centre but we couldn't spot any (because it is fruiting season now, and apes have something else to eat…)
Malaysia is a beautiful country with a lot to discover.. We couldn't do as much as we wanted to… So let's come back later!!! For now on we go to Singapore!!
To be informed of the latest articles, subscribe: