After one month with very high temperatures, we needed fresh air. So we went to Darjeeling in the North of India, in the mountains. Darjeeling is also well known for its tea plantations. Here, inhabitants look like Nepalese and have a different culture.
After 13 hours of train and 4 hours with a jeep, we are now at 2070m above sea level and the temperature is about 15 degrees!!
The city is very beautiful but the streets are steep. We took the "Toy Train". It is a train built by the British between 1879 and 1881. The distance between rails is only 61 cm. That is why we call it Toy Train. It starts rom 121 m above sea level to arrive at 2017 m above sea level; The length of the route is 82km. We took it only until Ghoom (8 km from Darjeeling) with the steam engine locomotive.
When we arrived at the train station, technicians were already preparing the locomotive and putting coal in the big oven. We starting with the traditional horn of the train and we really enjoy the ride. Rails follow the road and sometimes you have the feeling you are inside a shop!! SO lovely!! But don't be in a hurry: 40 minutes for 8 kilometres!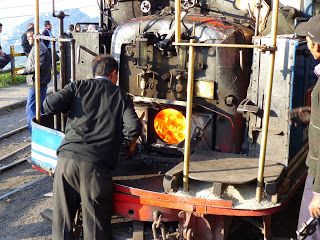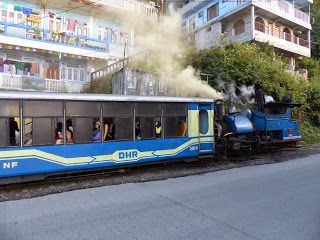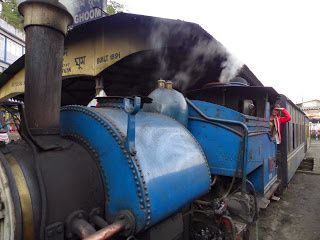 The famous Darjeeling tea is usually exported because it is very expensive… and in restaurant, when you ask for Darjeeling tea you usually get a fake tea… so we leave this place without tea but with pictures (and that's already enough)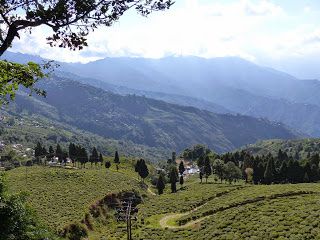 We spent the rest of our stay in a 3 day trek in the Singalila National park. 65 kilometres on foot in 3 days with a sunrise on Mount Everest when we were at 3636 meters above sea level!!! Beautiful!! It really worth the trip… and we don't tell you about the vodka and whisky shared with our new friends!!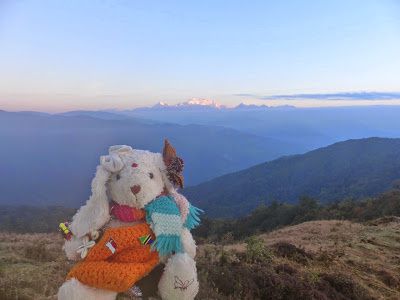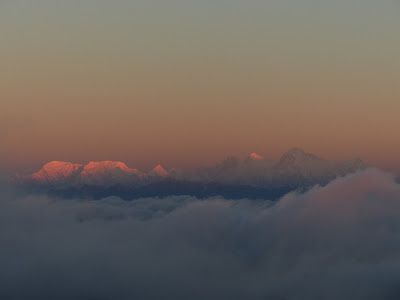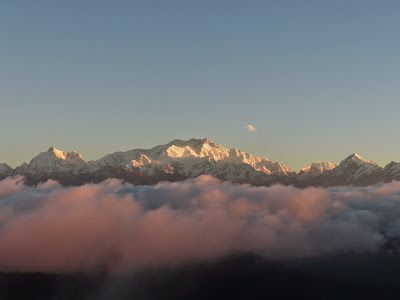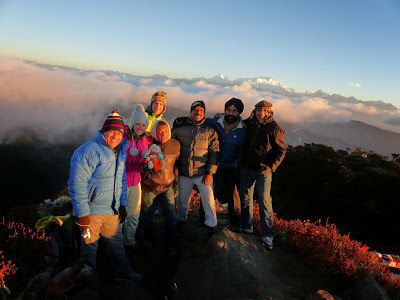 We leave India with a warm jacket… and with a new vision of this incredible country!
To be informed of the latest articles, subscribe: