Bagan is one of the most famous places in Myanmar. In a 42km2 zone, more than 2200 temples and Stupas are standing. All were built between the 9th and the 13th century. It is the biggest Buddhist place of the world.
A lot of temples have been damaged by several earthquakes (the last one in 1975) but the UNESCO, some countries and other organisms try to restore this place!
It is very pleasant to take a bicycle and ride in the middle of all these pagodas, but what is the most stunning part of it is to climb one of the temple and discover thousands of stupas all around you ! Sunrise and sunset are the best time to look at this place! Especially in the early morning when all hot air balloons fly above the temples!!! Even if you're not a Buddhist you can feel the spirituality of Bagan!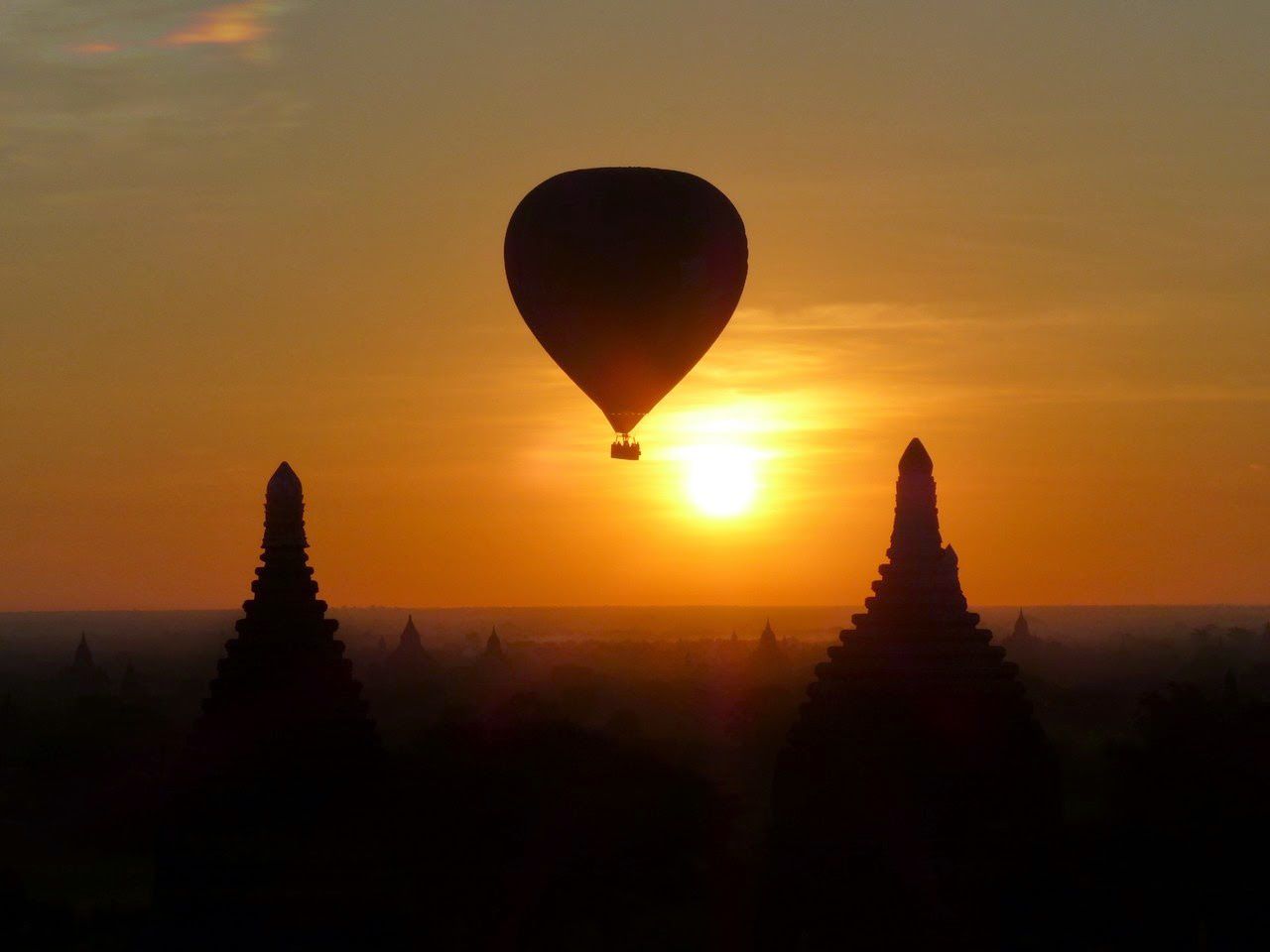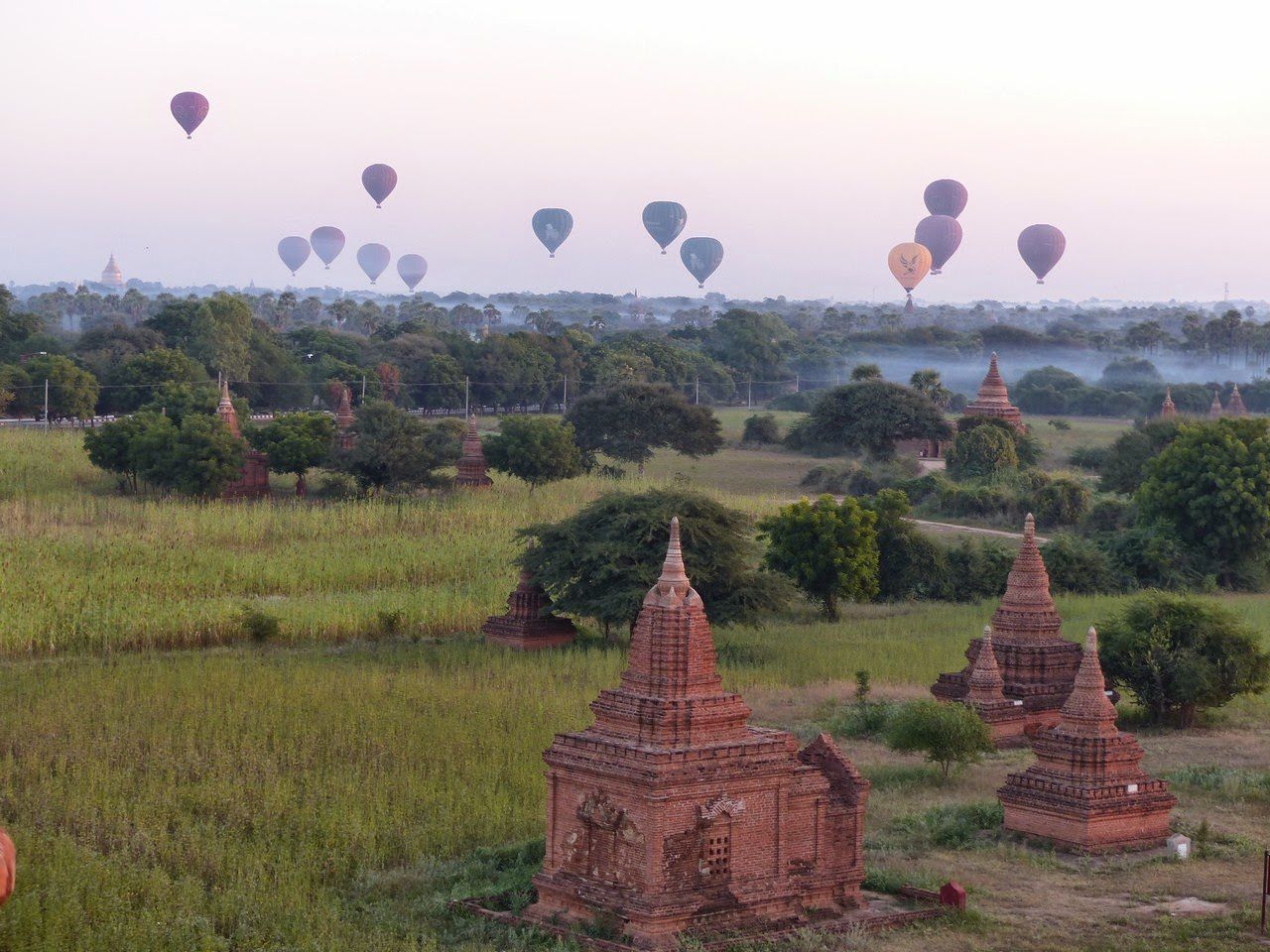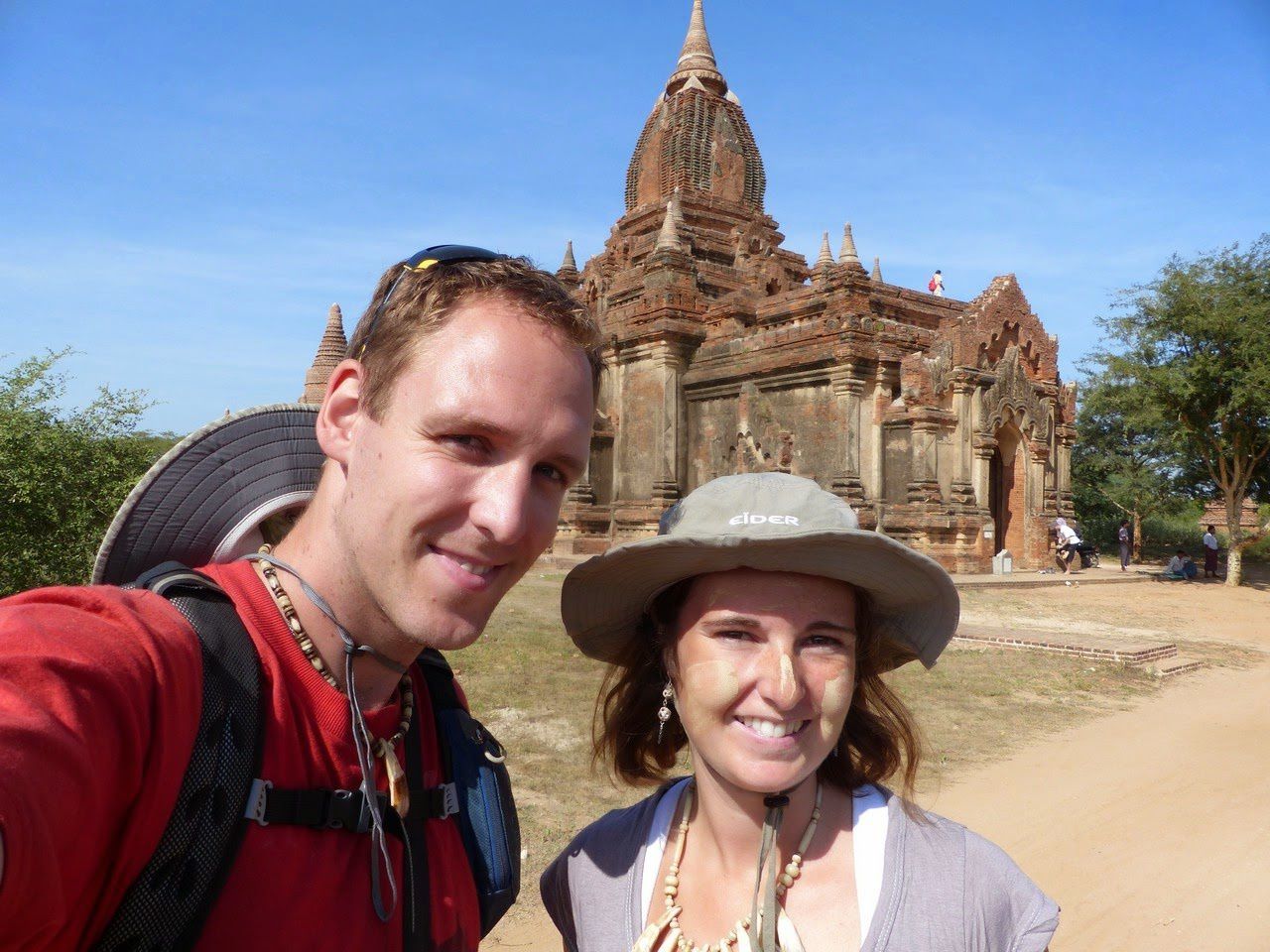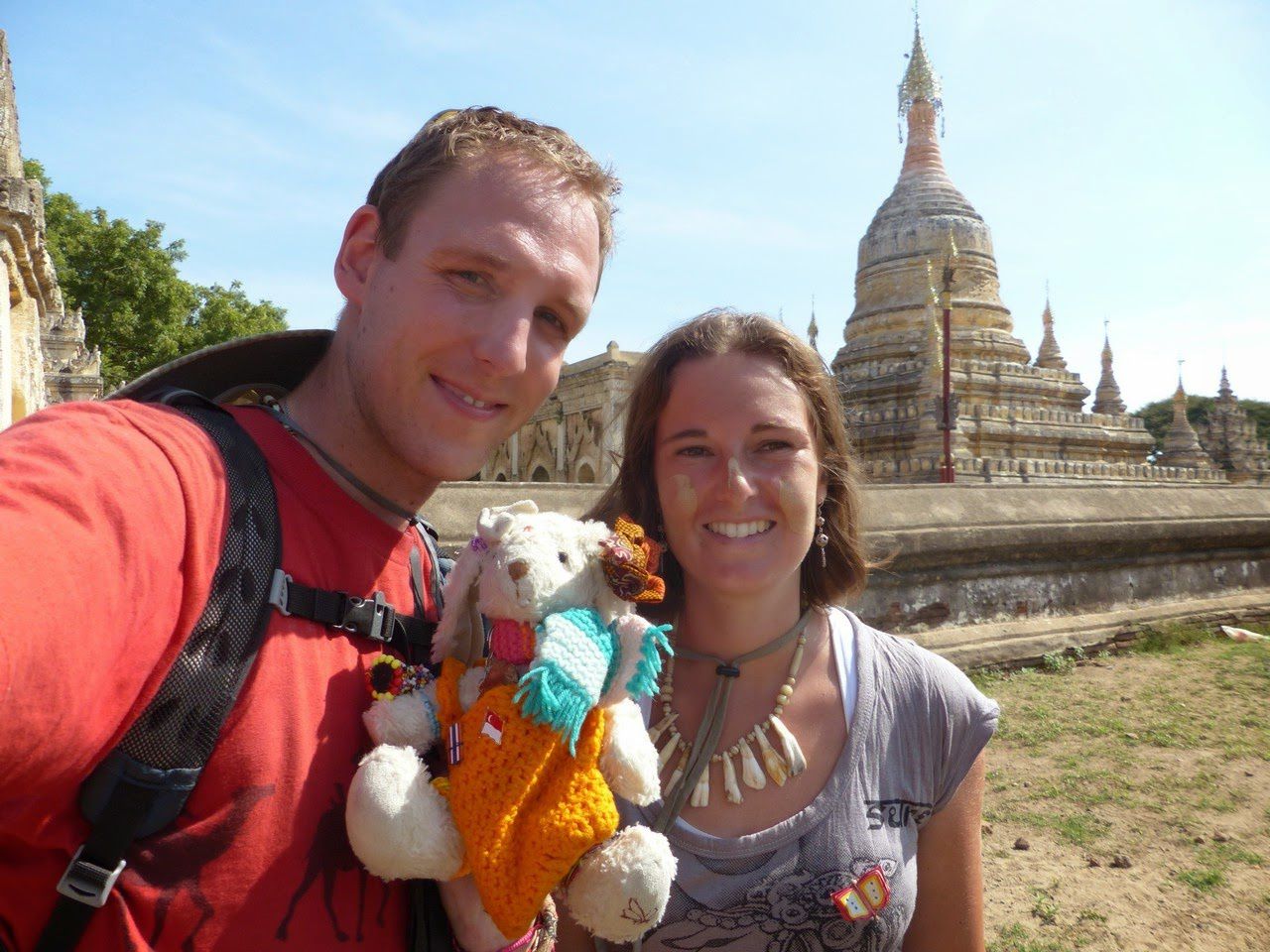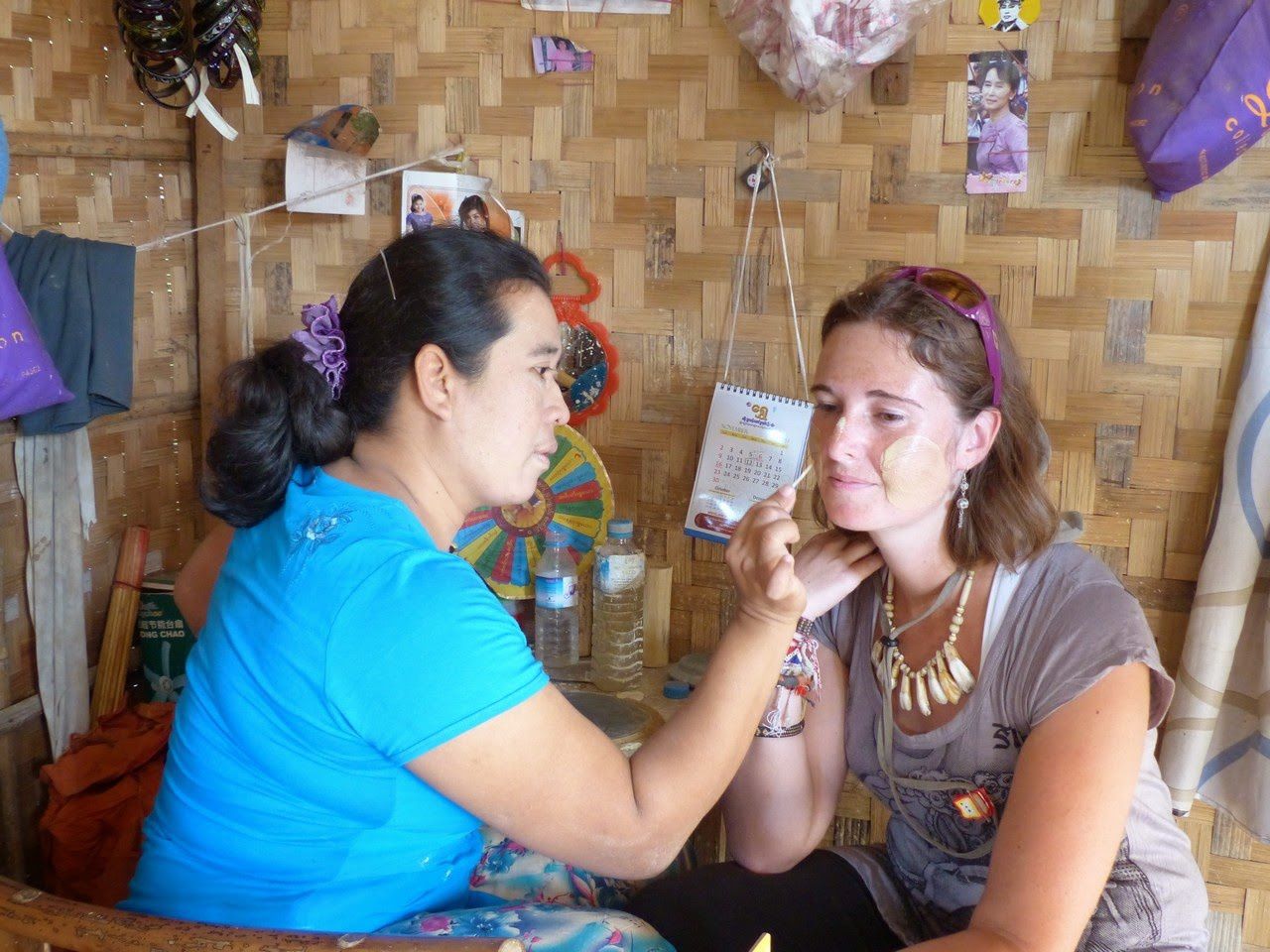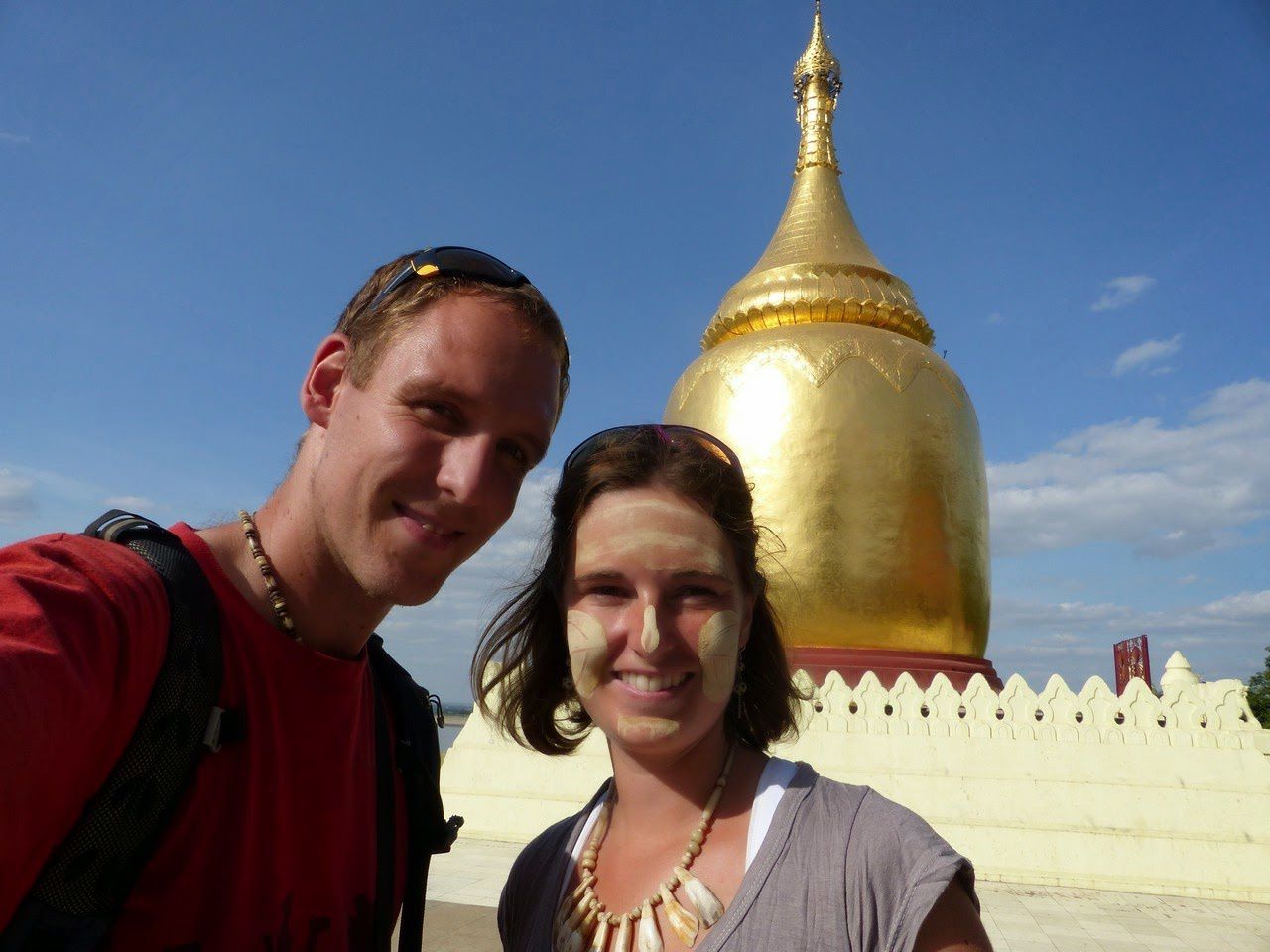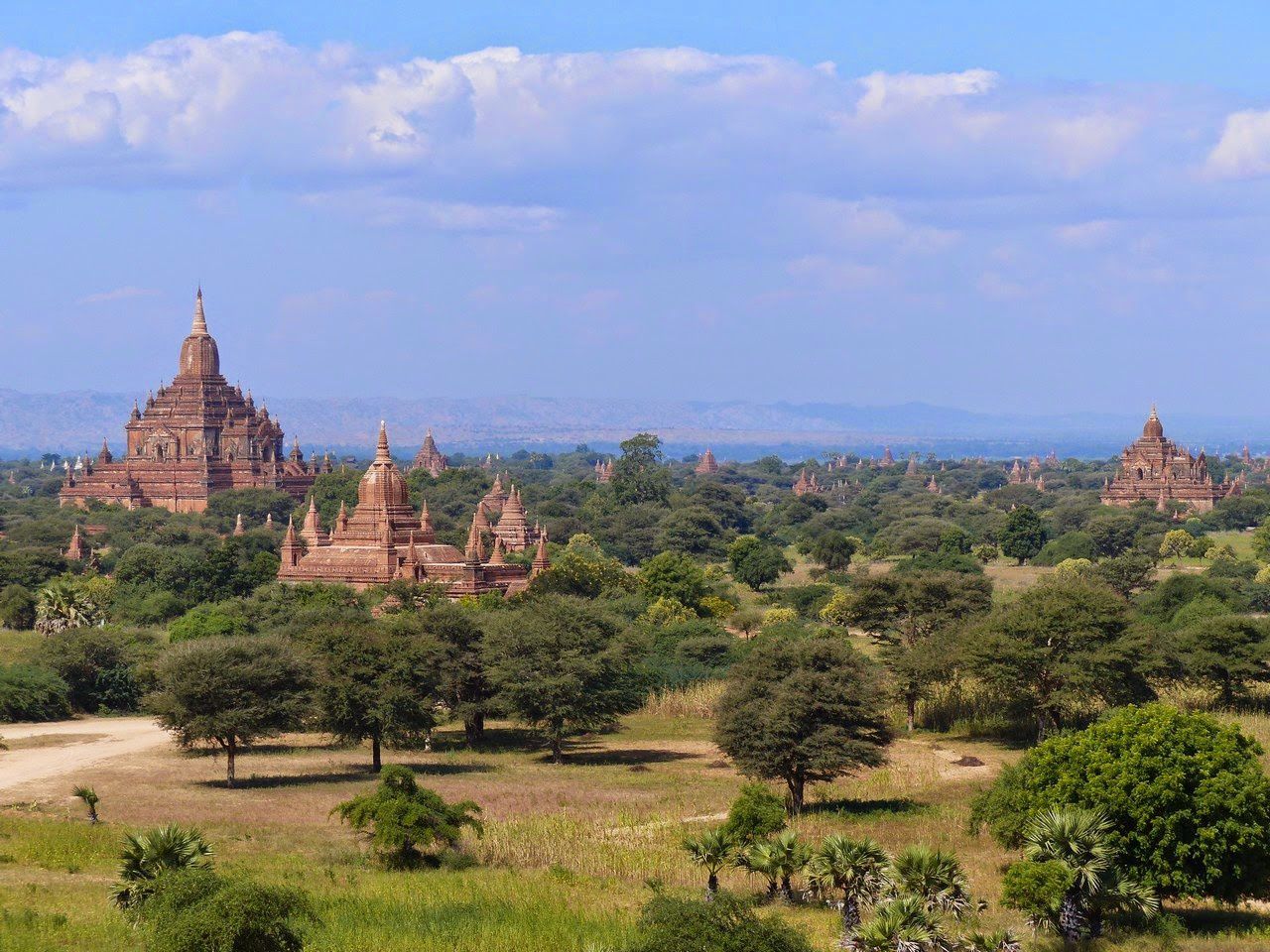 We finished our trip in Myanmar in two cities south of Yangon: Hpa- An and Mawlamyine. The first city is well known for its natural caves used as temples and decorated with many golden Buddha and sculptures and the second town has the longest lying Buddha of the world. One finger toe is as tall as I am!!!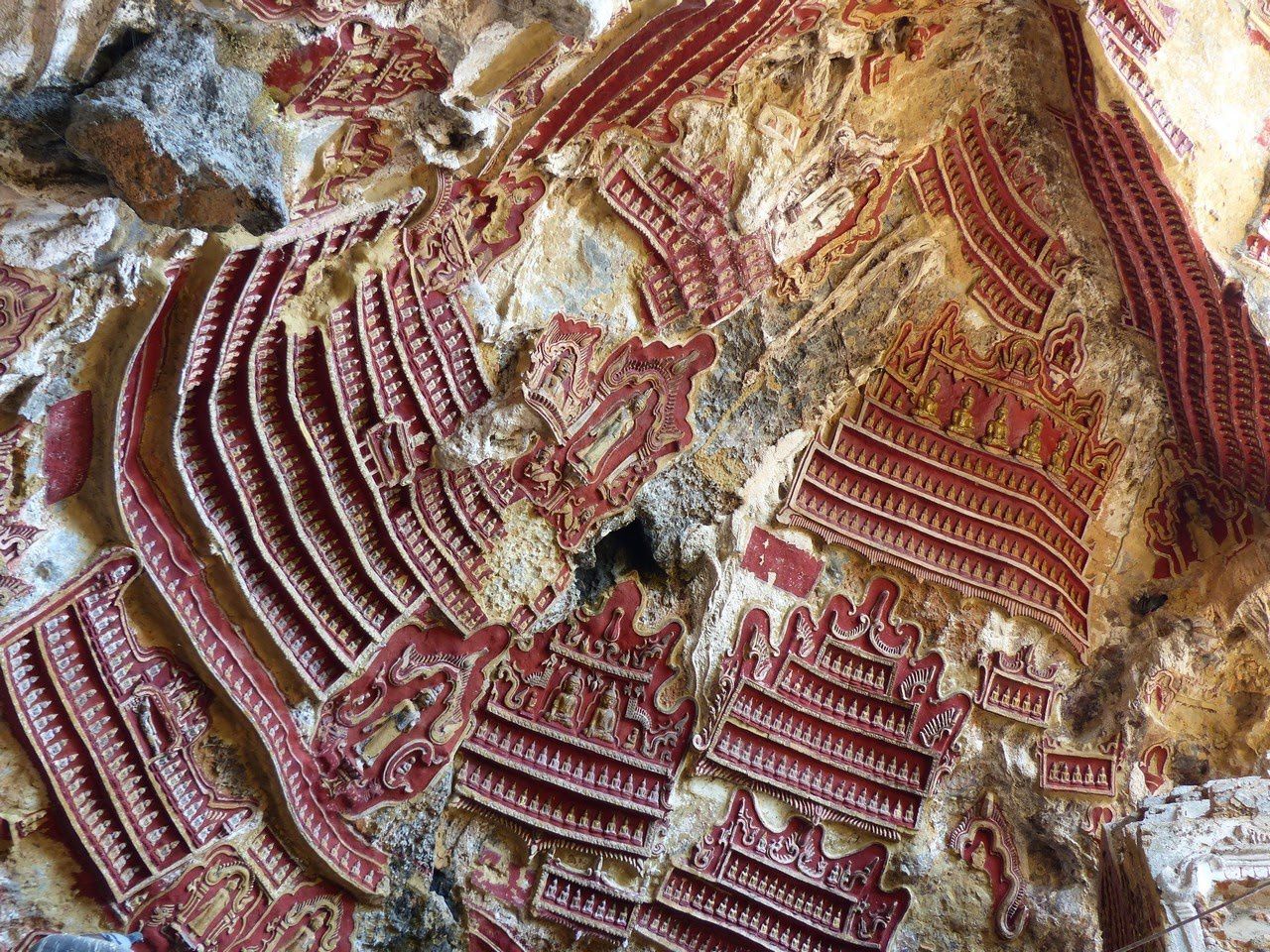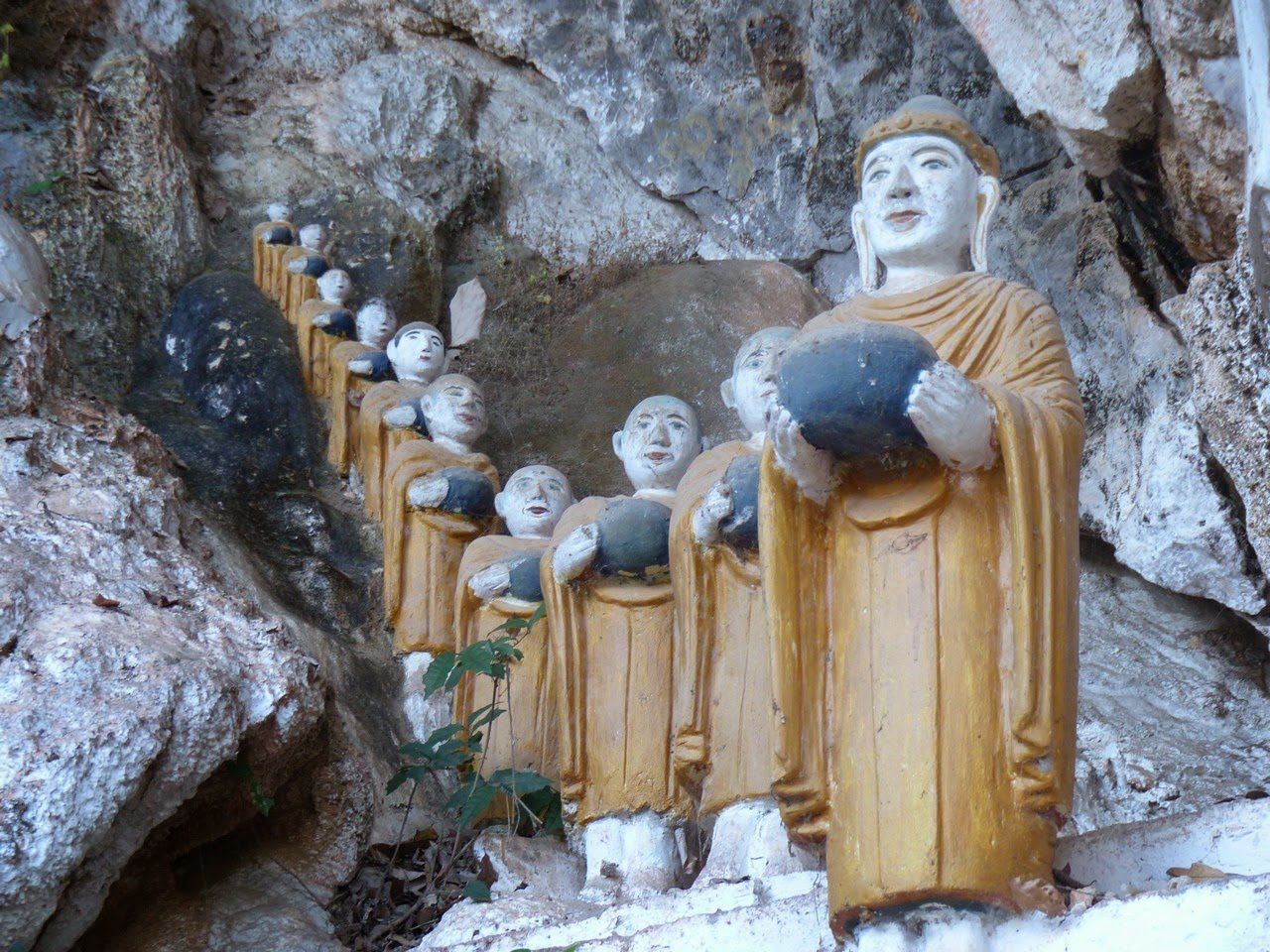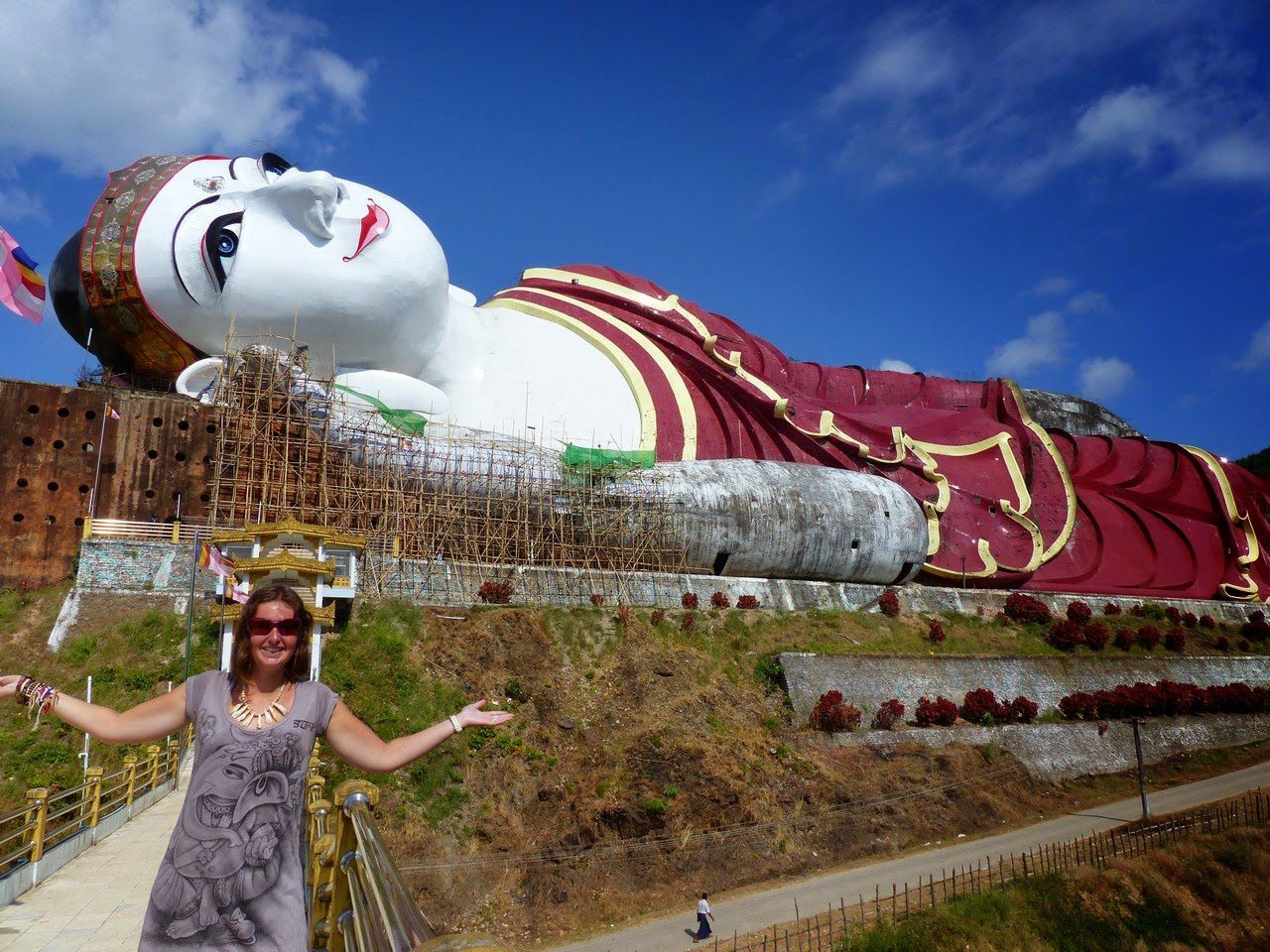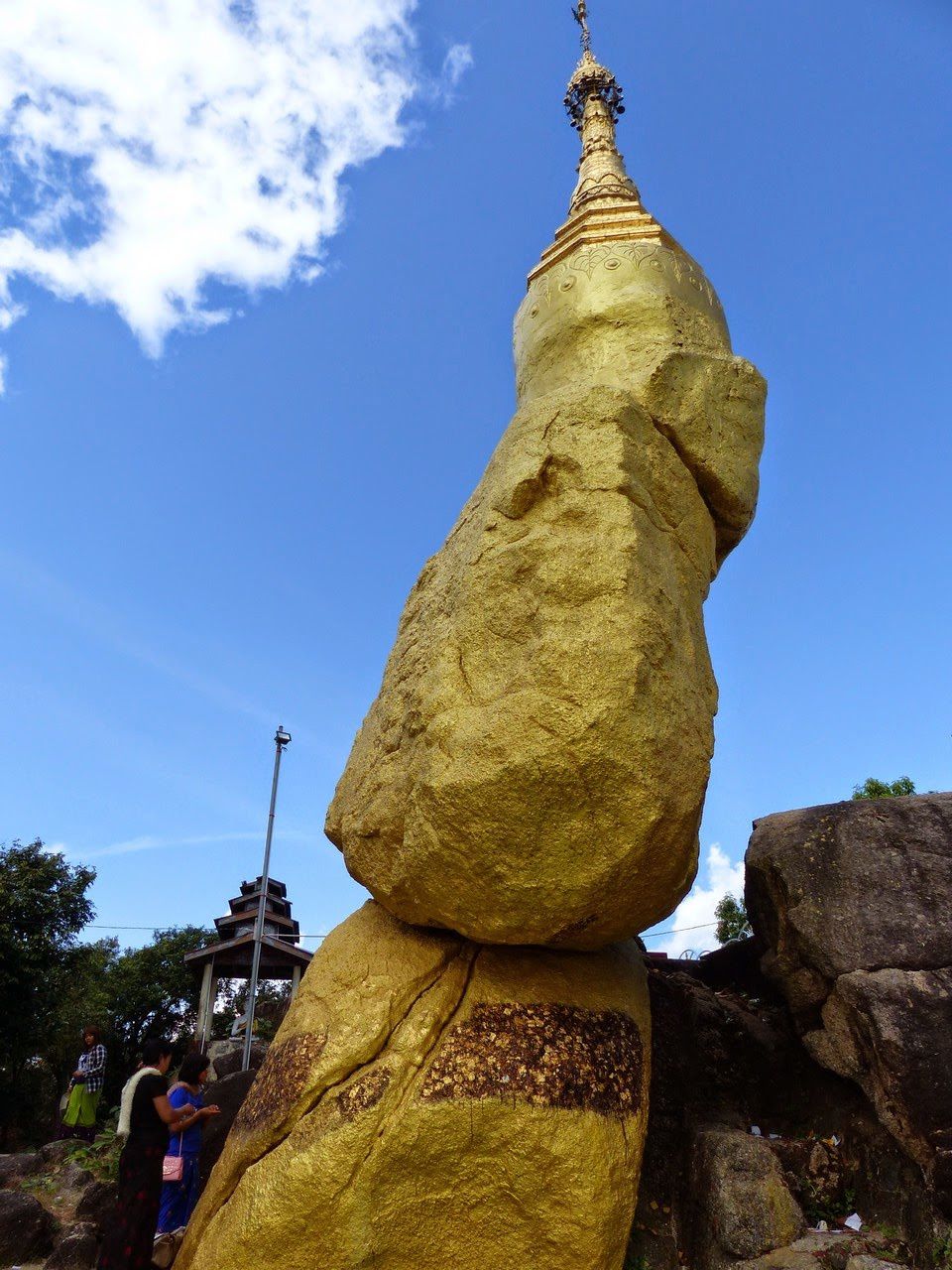 Romain tried also the national sport : Chilon. This sport is played with a 12 cm ball in rattan. There are several versions of the game: The Burmese traditional one is played with 6 men in a circle. During 5 inutes they have to pass the ball 30 times only using feet or legs. They have penalties if they use their head or if the ball hurts the ground!
In the Thai version,(the one Romain played with the children) : the Takraw : the 6 players are divided in 2 teams separated by a net. They have to make points in the opposite field. The team can only pass the ball 3 times before sending it to their competitors! Head and chest can be used to send the ball! It was really nice to play with children met few minutes before!!!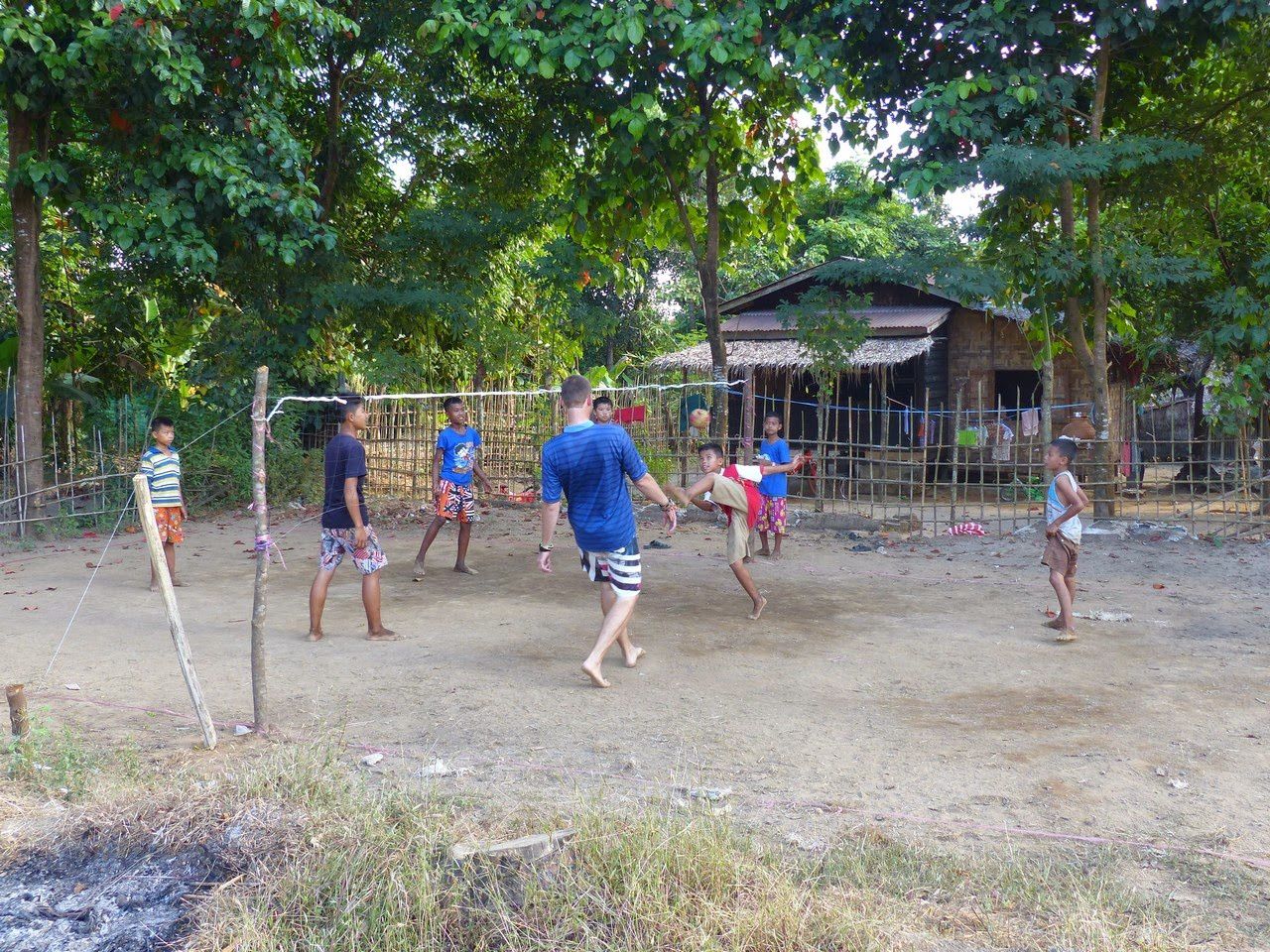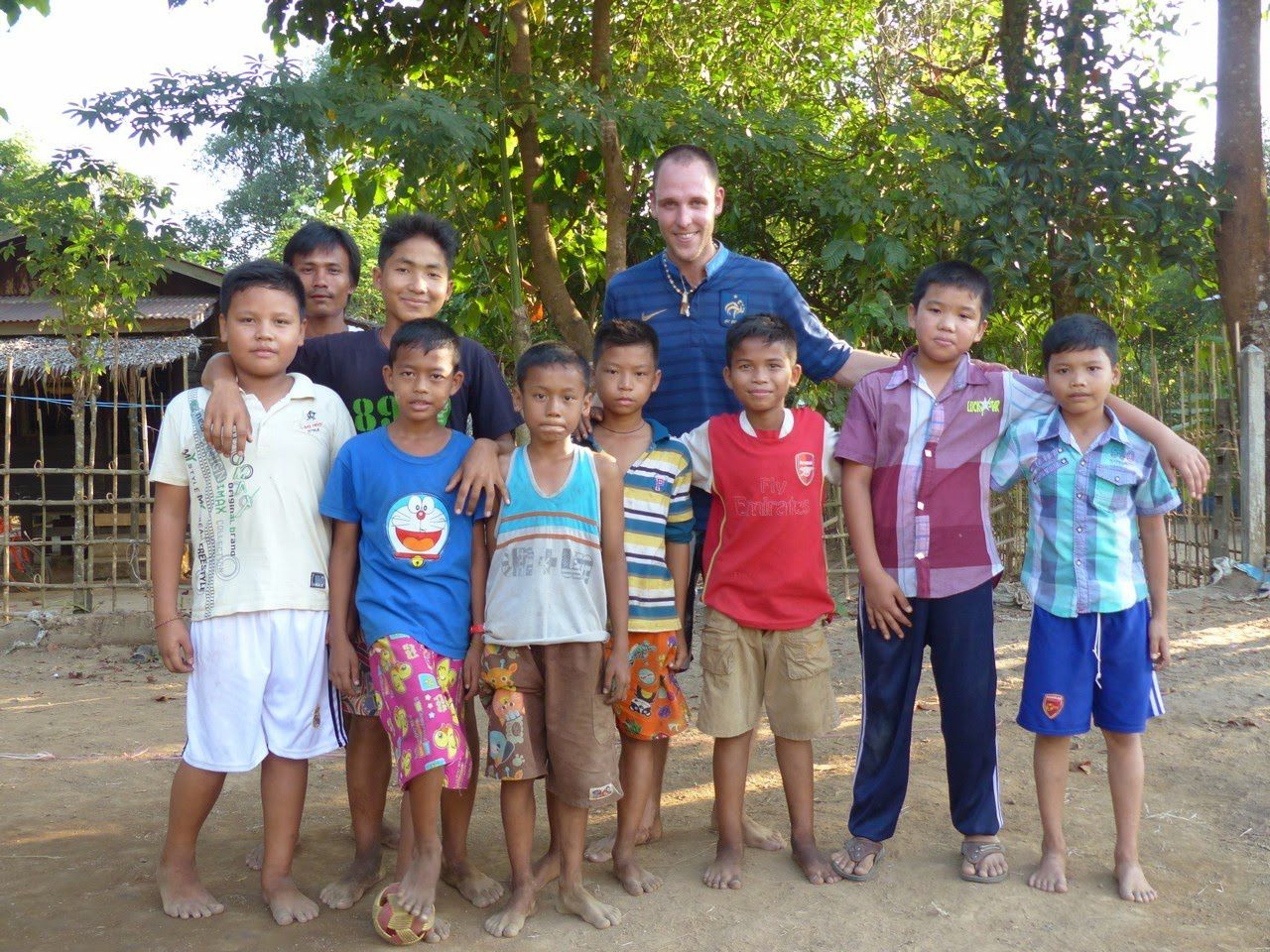 But after 25 days surrounded by Buddha and stupas, we are glad to see something else ;-) ! Let's go to Bangkok and its French school!
To be informed of the latest articles, subscribe: