Siem Reap is well known for its temples! What an impressive feeling to arrive by bicycle in the middle of these old stones!!!! Even if the Nature starts to take back what was hers, you can still imagine (or try to) how the temples were amazing and beautiful a long time ago!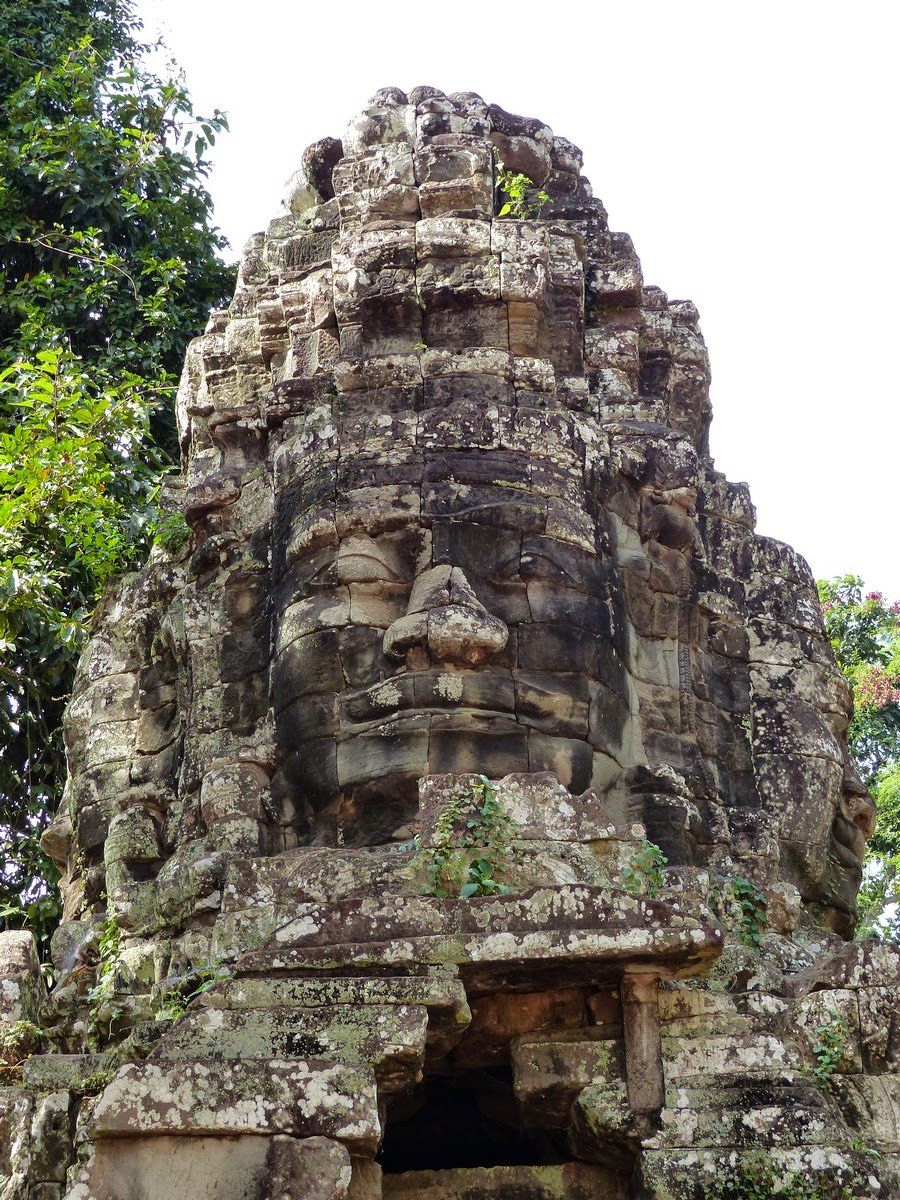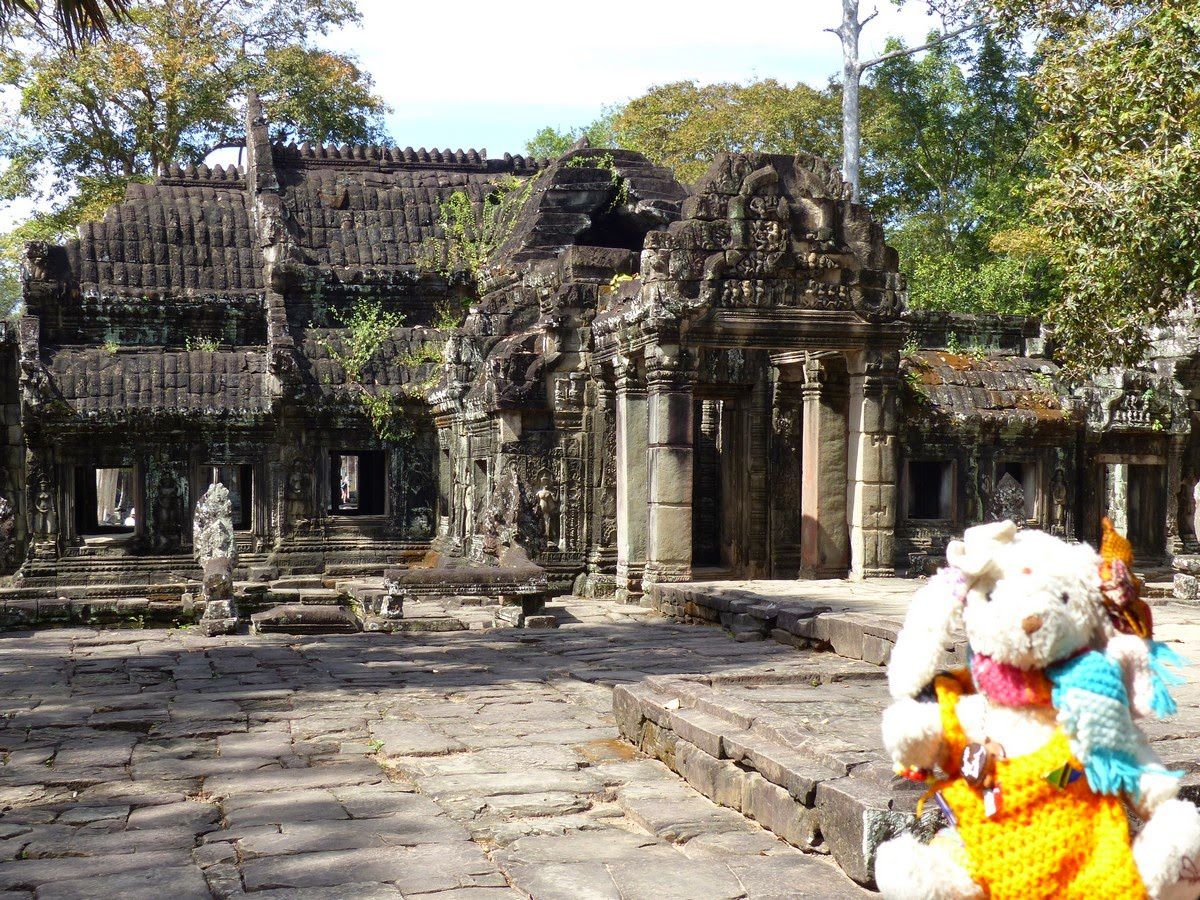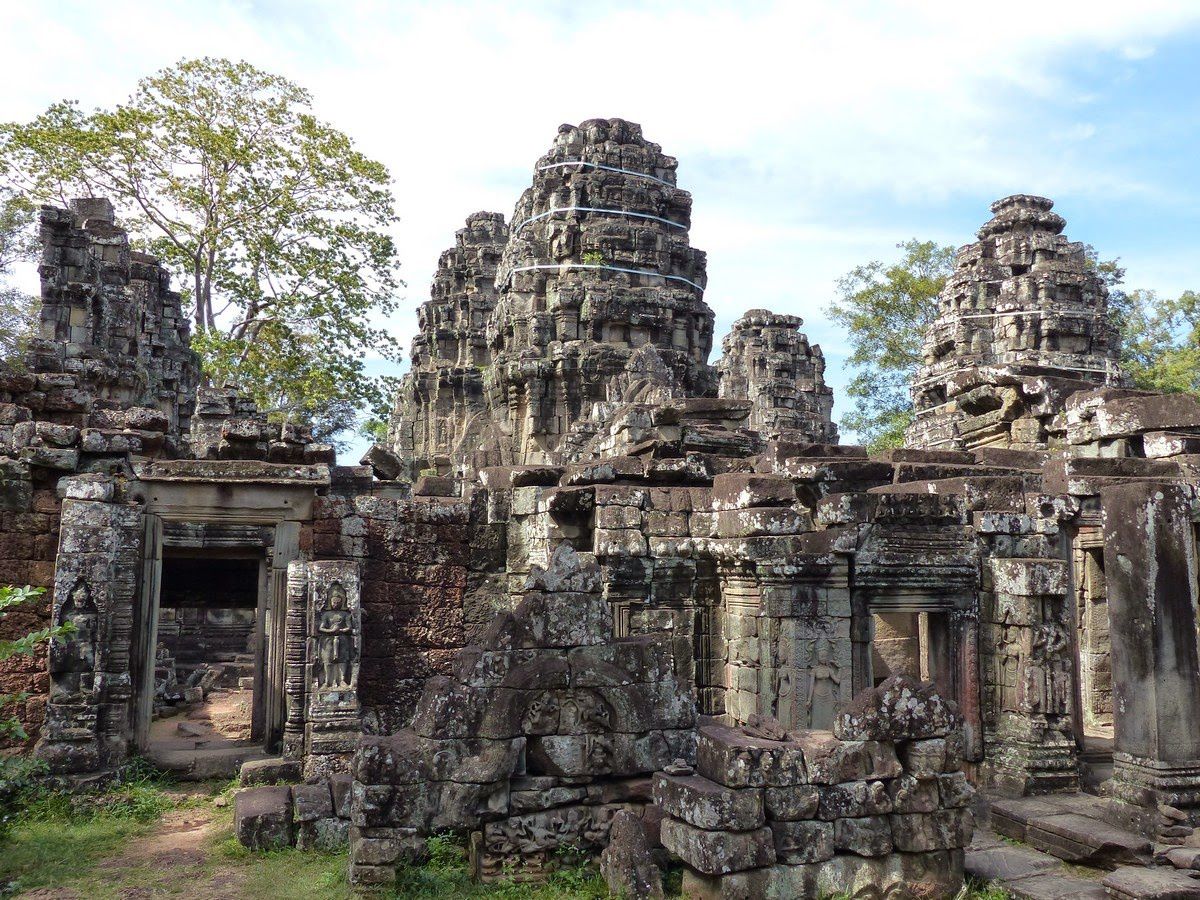 By the way, as History is good for everyone, just few lines about the story of these temples. The first monuments were built in the IXth century. Why the King Jayavarman II did chose Angkor as a capital for his Kingdom? Certainly because of the proximity of the Tonle Sap Lake which offered a lot of fishes and makes the rice culture possible.
The temples are a mix between monarchy and religion, as to show that the King's supremacy.
A lot of hydraulic systems are built around temples to attract villages to live there.
The Angkor era lasted 6 centuries and the most well-known temple is Angkor Vat, symbolized on the Cambodian flag. It was built from 1113.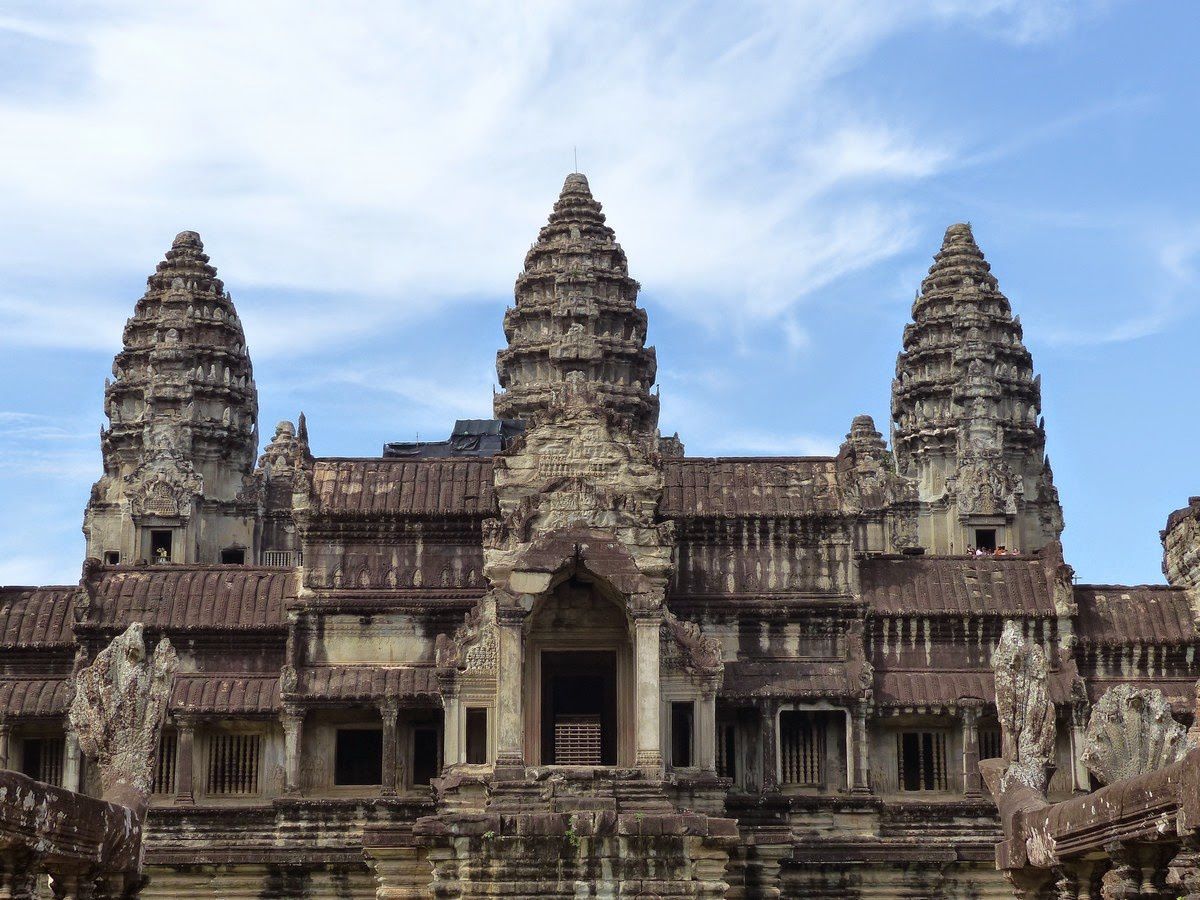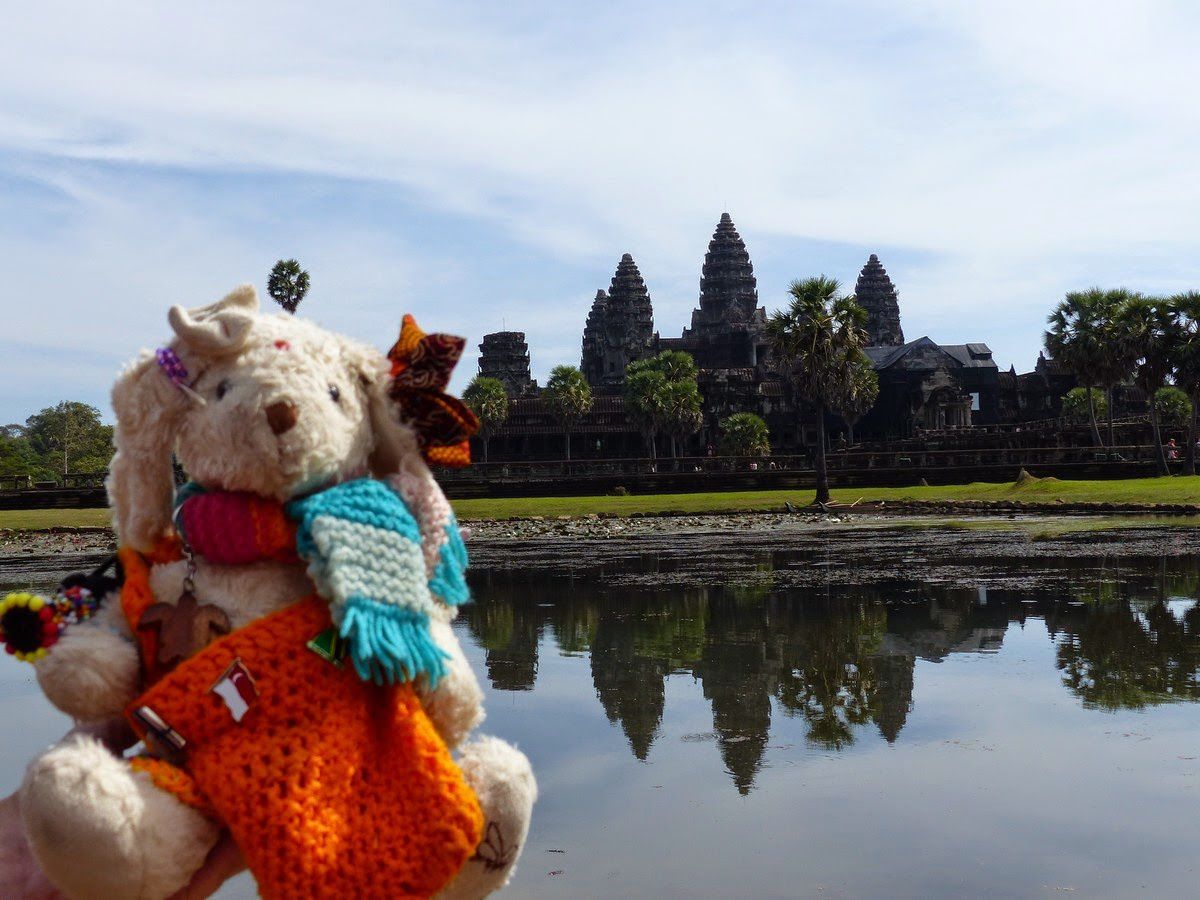 Few centuries later, around 1430, the Monarchy moved to Phnom Penh and abandoned Angkor. Why? That is still an opened question but the Siam Kingdom (in Thailand) had probably a link with this change. All temples were left except Angkor Vat!
The temples were "rediscovered" in 1861 by the French Henri Mouhot and since then, the World knows the beauty of this venue and try to preserve it!
It is a World Heritage since 1992.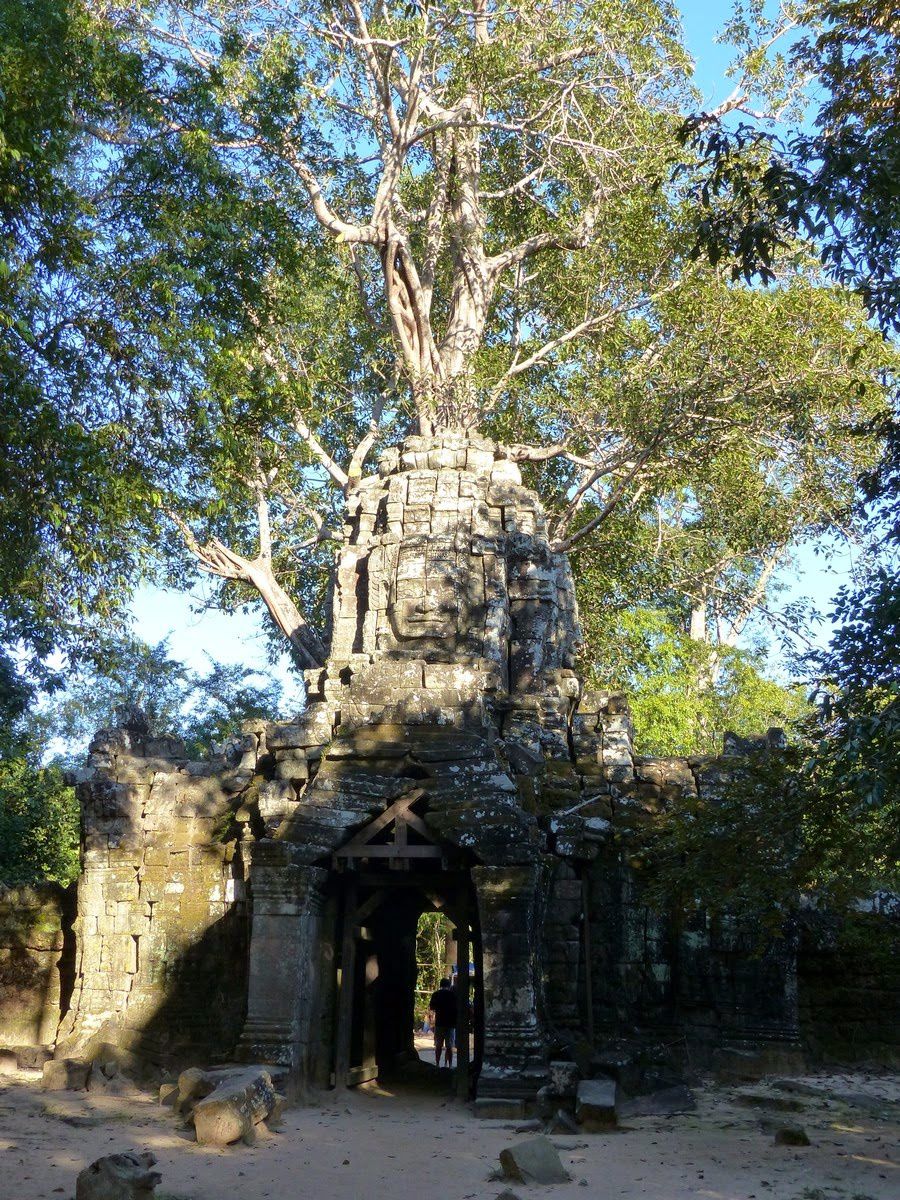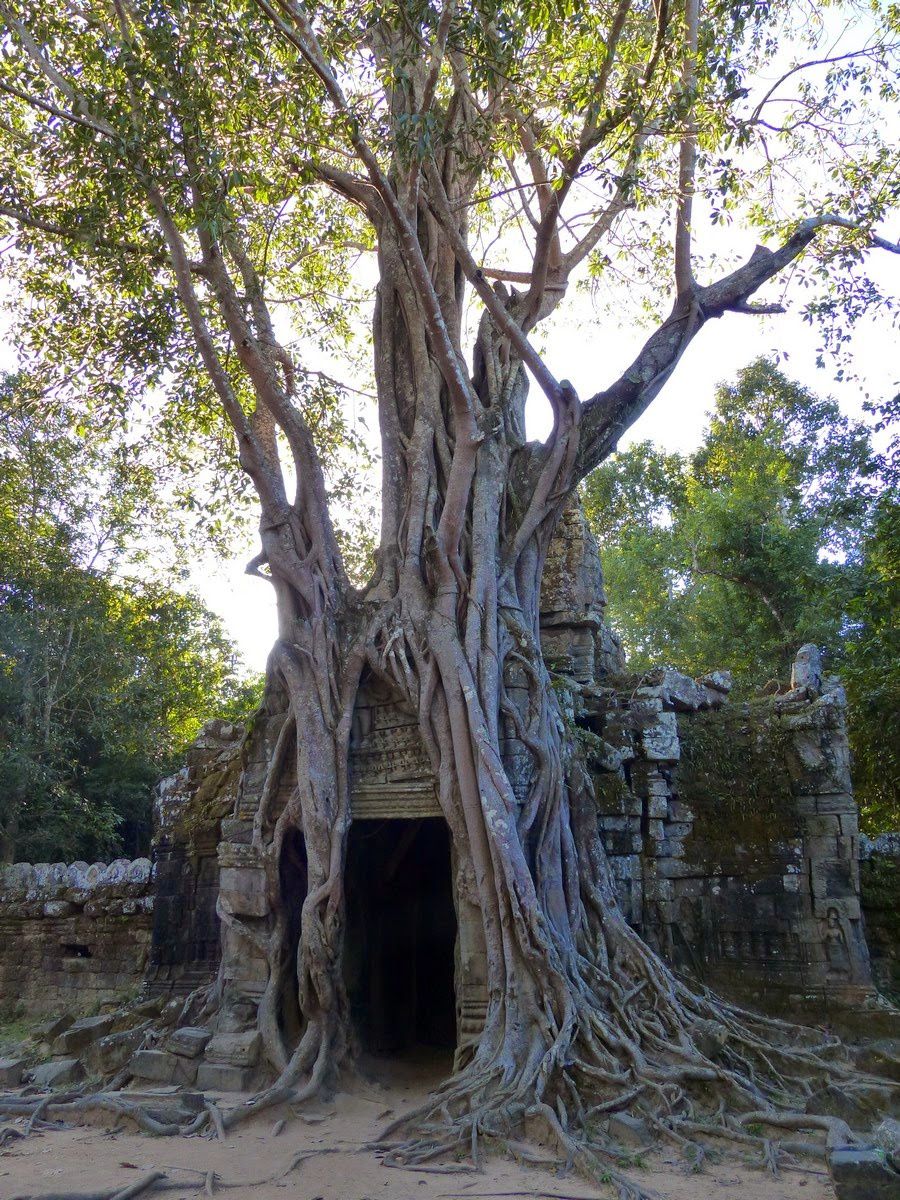 For the anecdote, you probably know one of the temple of Angkor even if you never came here : Lara Croft was filmed at Ta Prohm… ;-)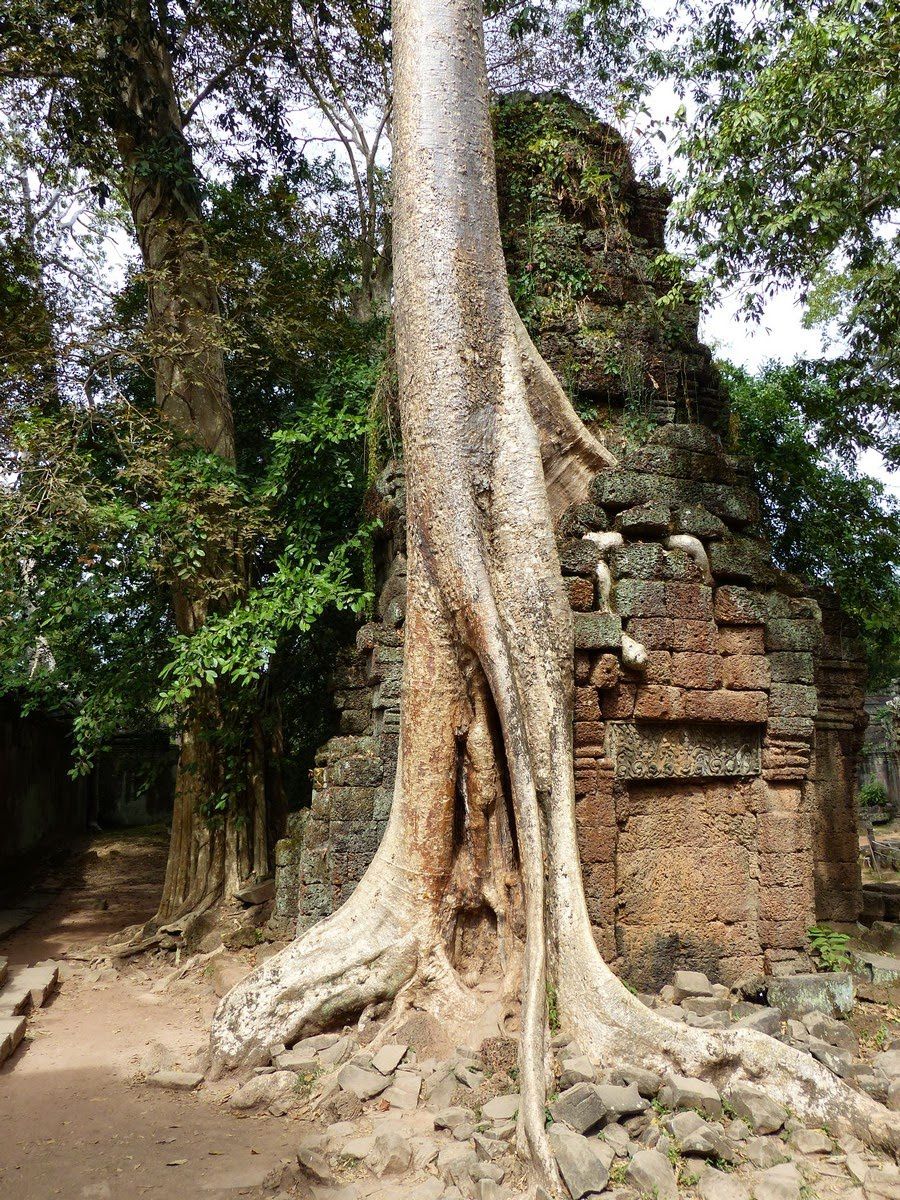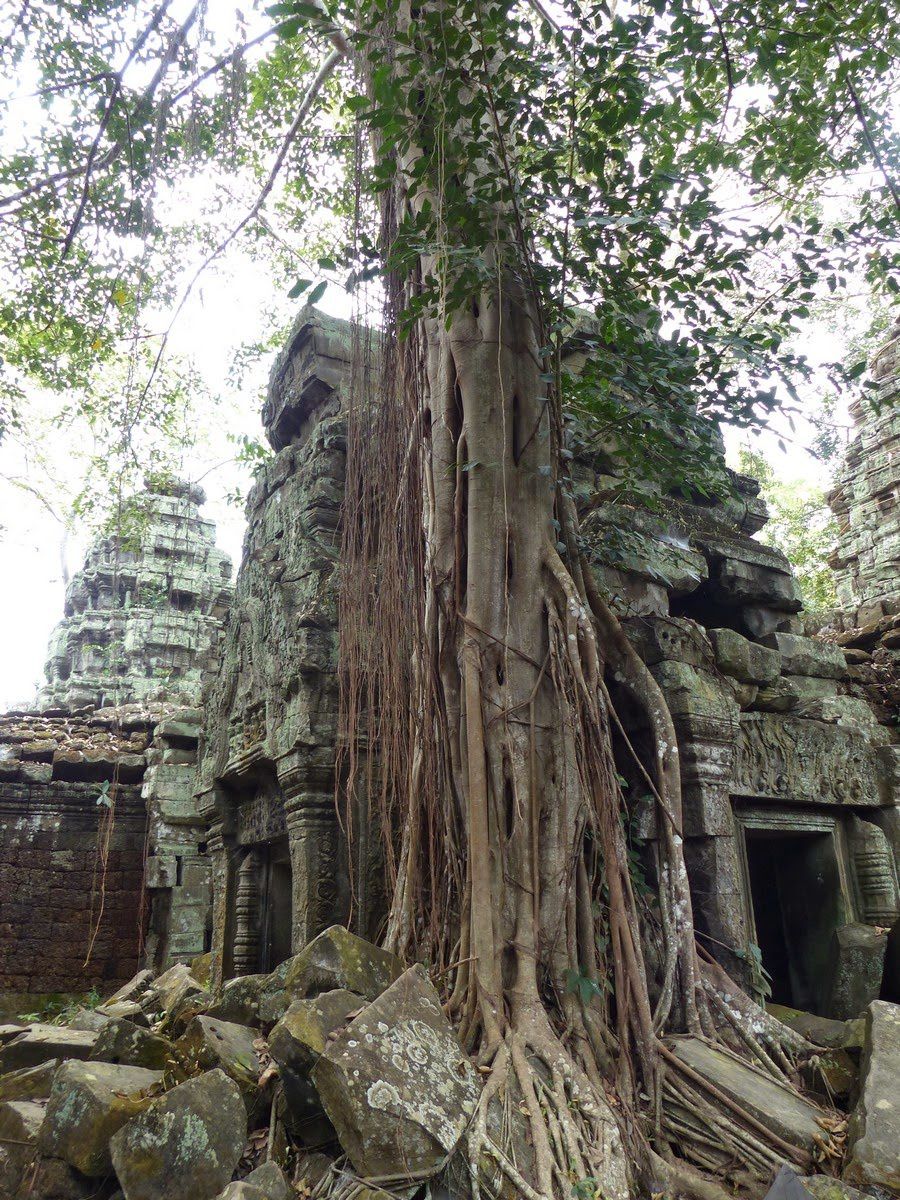 So, after 3 days of bicycle in the middle of these wonders, we've only see a part of it (but with a 3 days pass at 40 dollars, it is the maximum we can afford) and we really loved it!!!
To be informed of the latest articles, subscribe: